What Makes a Great Exhibition?
The Pew Center for Arts & Heritage
What Makes a Great Exhibition?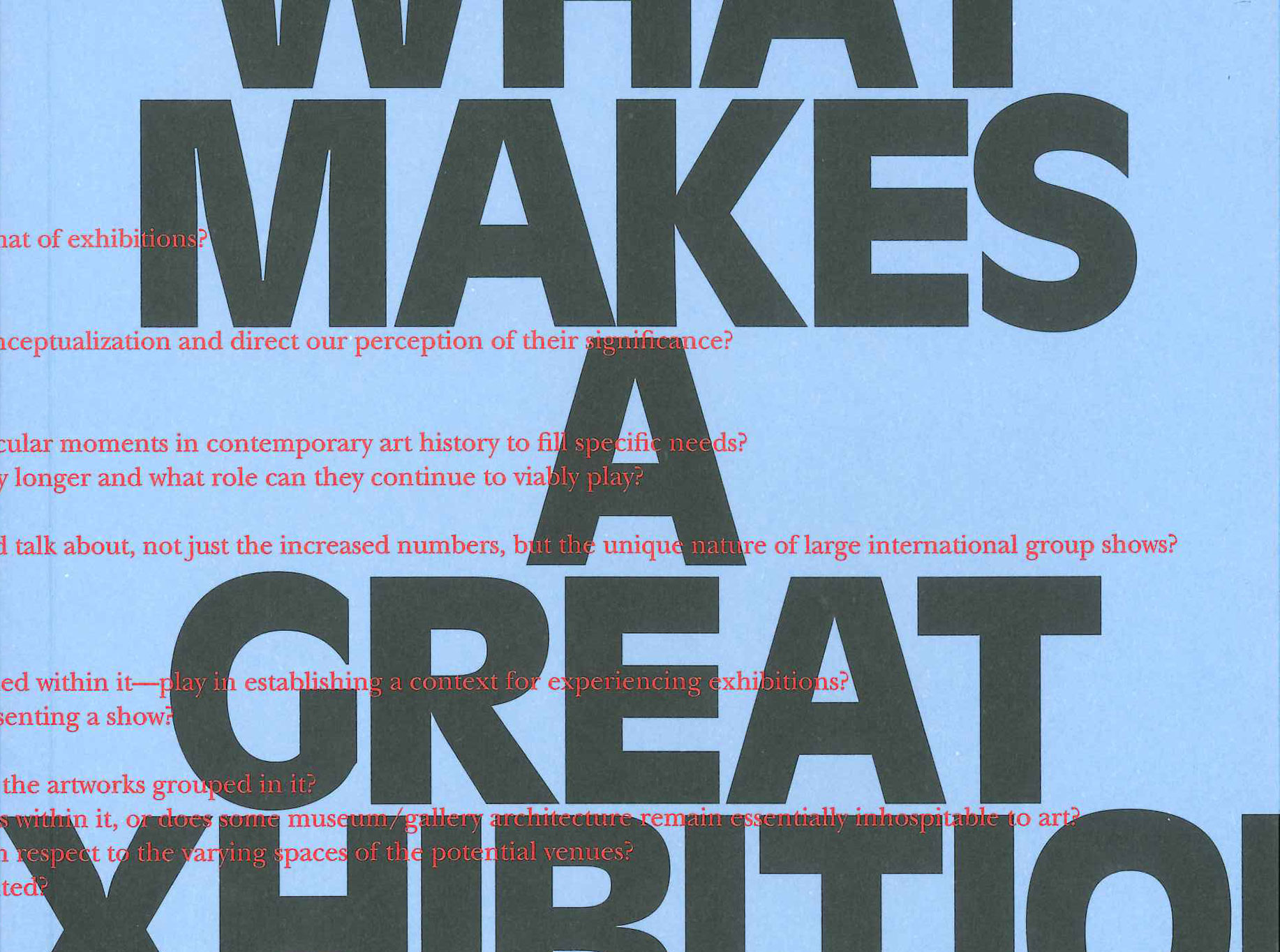 Published by The Pew Center for Arts & Heritage in 2006 and edited by Center Executive Director Paula Marincola, What Makes a Great Exhibition? aims to stimulate thought about how overarching issues meet-on-the-ground practicalities. This anthology—which includes writing from 14 curators and historians—is vital reading for arts professionals, art and curatorial studies students, art historians, practicing artists, and anyone curious about exhibition-making today.
Featuring contributions by Glenn Adamson, Paola Antonelli with Bennett Simpson, Carlos Basualdo, Iwona Blazwick, Lynne Cooke, Thelma Golden with Glenn Ligon, Mary Jane Jacob, Jeffrey Kipnis, Paula Marincola, Detlef Mertins, Mark Nash, Ralph Rugoff, Ingrid Schaffner, and Robert Storr.
Copies available for order through Reaktion Books, London and University of Chicago Press.
Now available for Kindle, through Amazon.
Excerpt from Jeffrey Kipnis' "Who's afraid of gift-wrapped kazoos?"
Exhibitions don't teach if for no other reason than they don't have time to. Even a seasoned, ardent enthusiast will spend at most two hours in an exhibition, and I would guess 30 minutes is more like the maximum attention span of a typical member of the audience. An essay or a book can earn the undivided attention of the reader for tens of hours, thus, the writer has ample time to unfold the scholarship, the considered argument, the conjecture or the story, in complex invention or in considerable detail. Even an expert does not, cannot, pay such attention to an exhibition. At best, then, one has time to get an exhibition's idea, and, in my opinion, "getting it" is the most paltry effect any cultural practice can achieve, with the sole exception of jokes. Thus, the ideas in an exhibition must be served by other, more valuable effects, as they are in all forms of theater.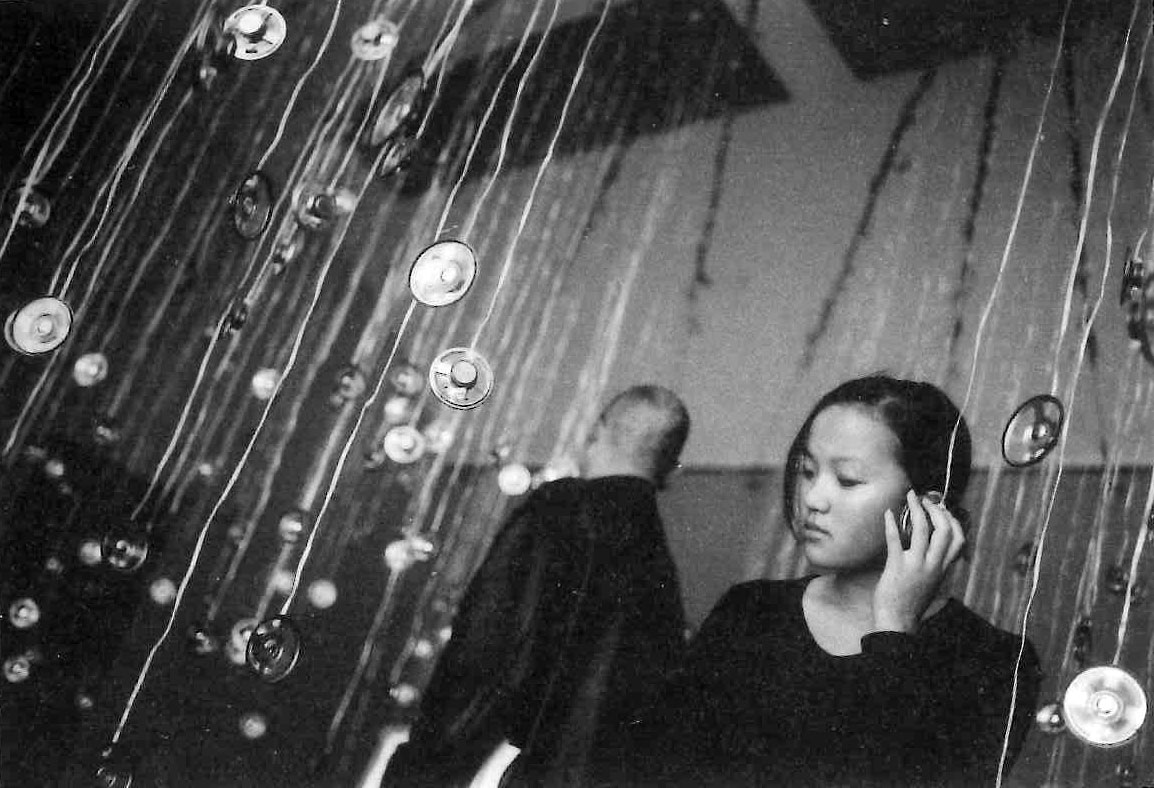 Each form of cultural production has its own timbre of close attention amidst its own spectrum of attentions: we study, pay rapt or casual attention to, enjoy, or merely scan books, films, live theater, dance, art, buildings, each in its own way. The duration of each performance, part and parcel of its material field, is fundamental to that specificity. After some reflection, I have come to believe that among all forms of cultural production, the museum exhibition is the most fleeting, the most ephemeral. We usually visit them once, our stay is brief, our attention light and distracted by the dance of the other visitors and the lure of the other things. And though they may travel for a while, once they close, they never, ever return.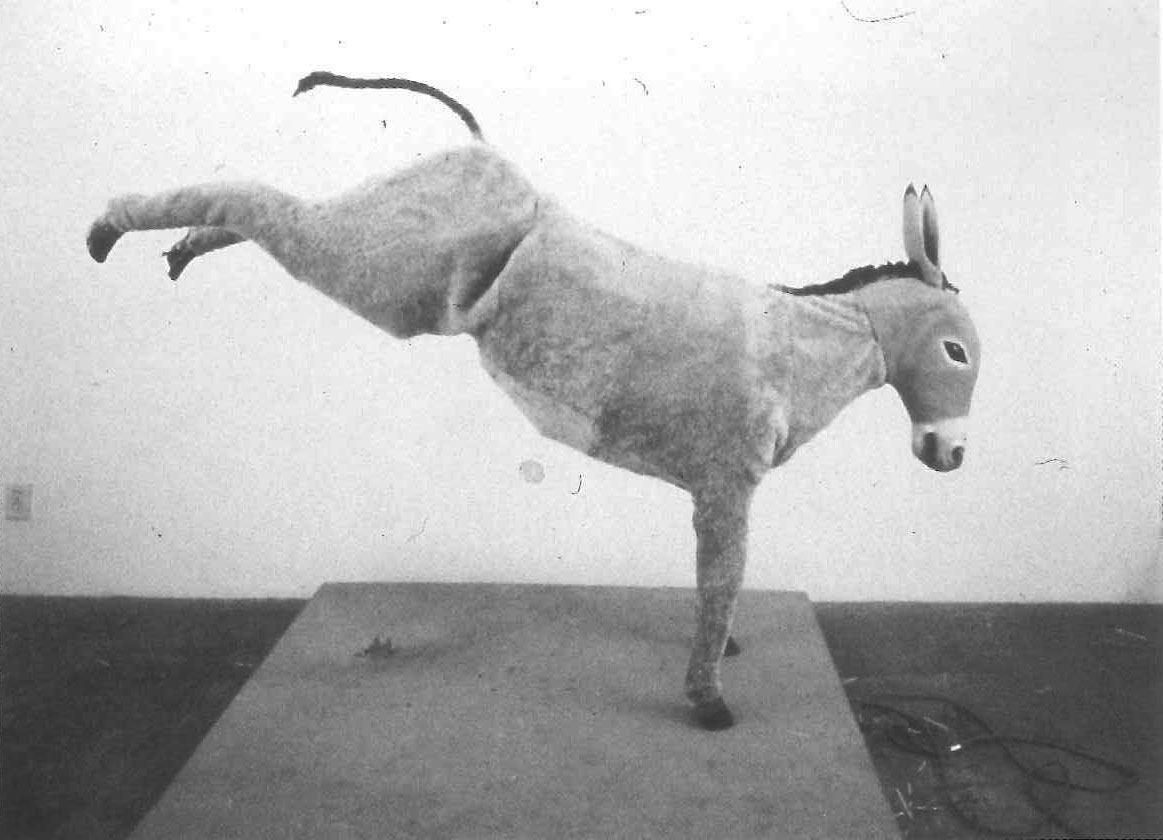 I believe that the irreducible, irreproducible effects, the pleasures, the powers, and the possibilities of an exhibition actually obtain from its evanescence. I take a cue from Hamlet. Had the prince wanted to catch the king, to prove his guilt and prosecute him, evidence would have been the thing. But Hamlet wanted something else; he wanted to catch the conscience of the king, and for that he needed theater, a play. I wanted something that requires even a lighter touch than live theater, because I wanted to put king and company and things all on stage as characters in an unscripted play, without them even knowing it; and to score it with the silent soundtrack that only an exhibition produces. The exhibition is the only kind of theater in which actor, audience, prop, set, lighting, orchestra, even the stage itself, are on stage all at the same time, and none quite knows which role it plays when.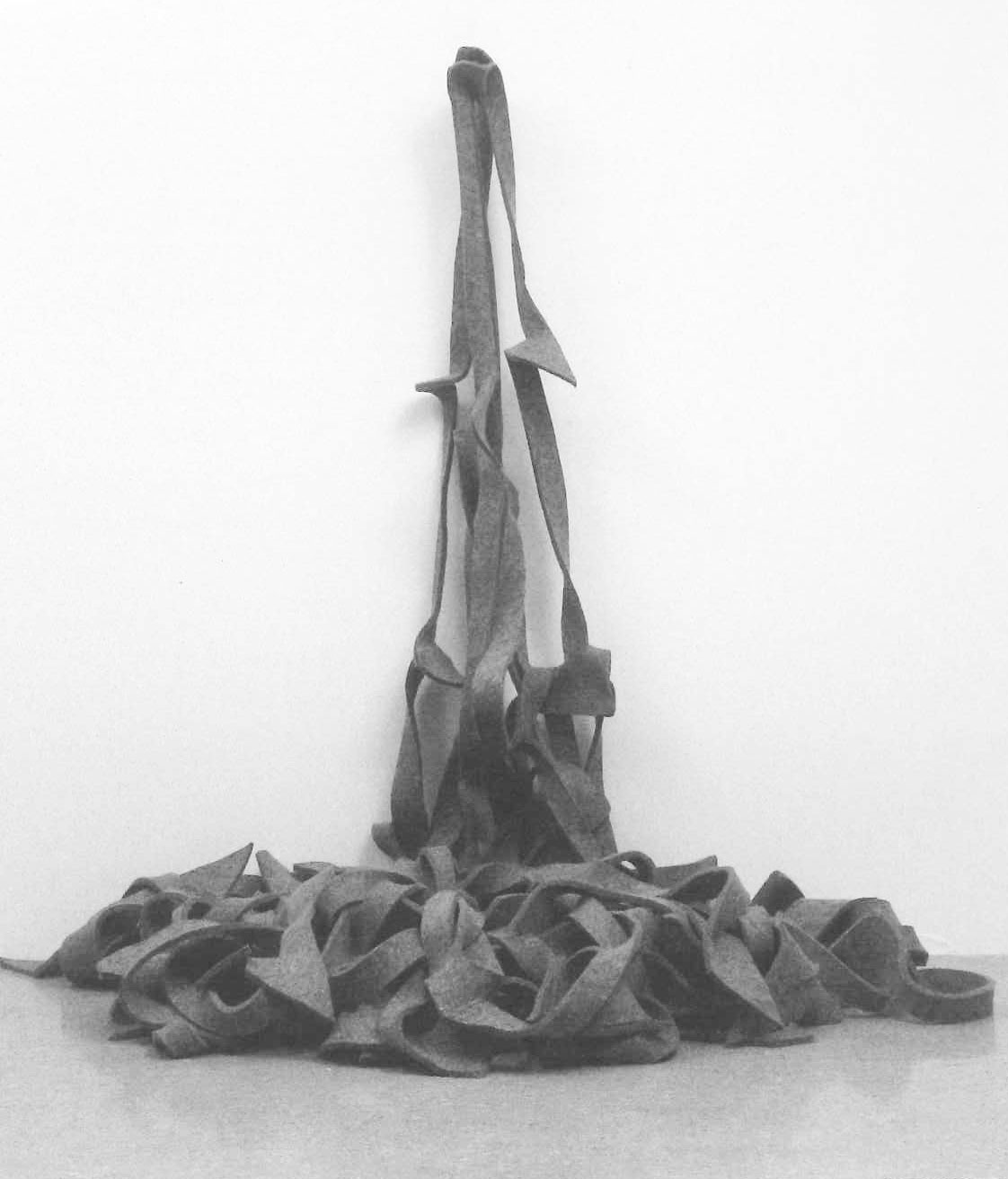 Order your copy of What Makes a Great Exhibition? through Reaktion Books, London or University of Chicago Press.
Now available for Kindle, through Amazon.