Gray Area: Provocations on the Future of Preservation
The Pew Center for Arts & Heritage
Gray Area: Provocations on the Future of Preservation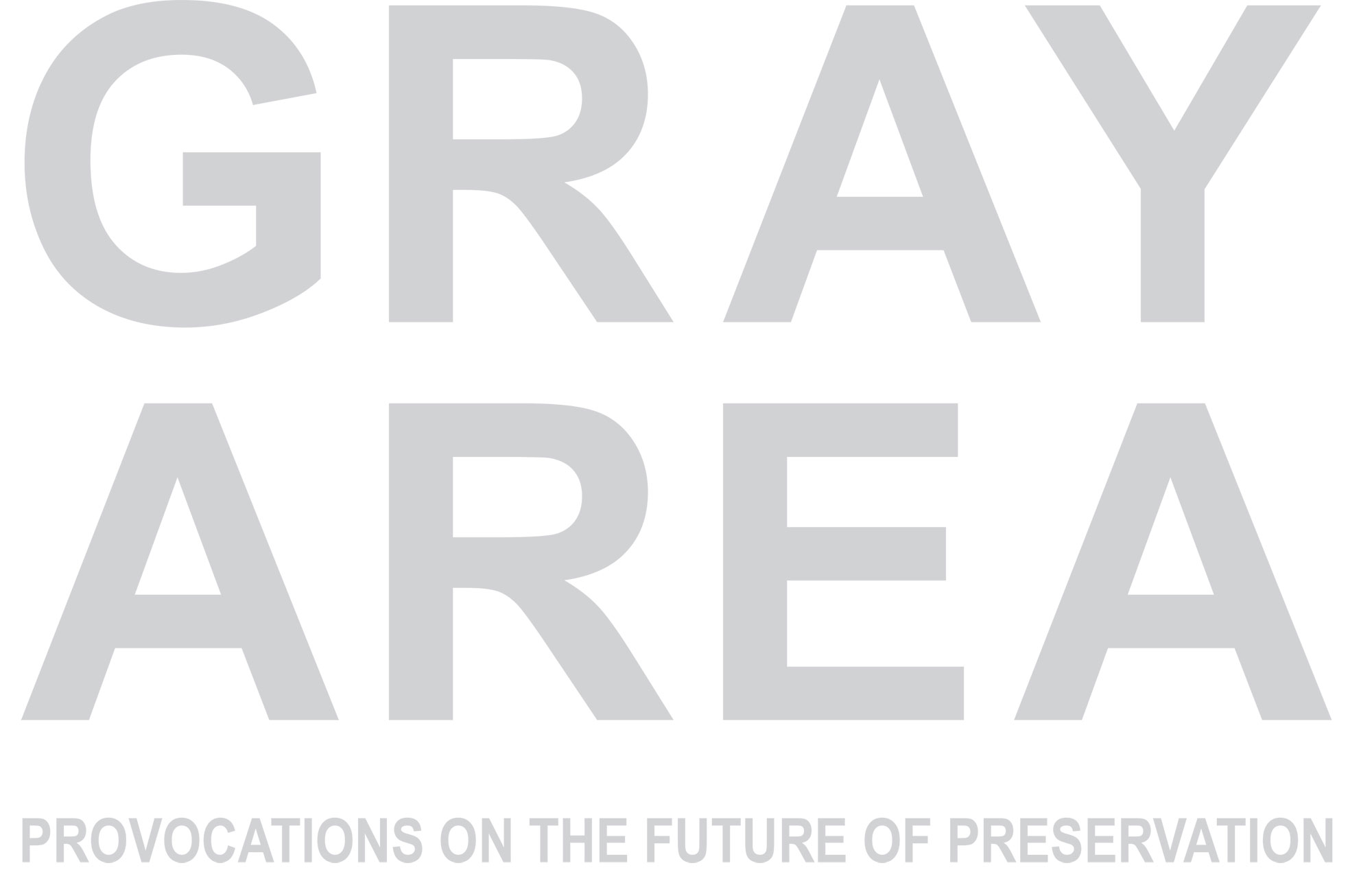 On October 19, 2011, The Pew Center for Arts & Heritage funded Gray Area, a moderated panel discussion organized by DesignPhiladelphia. Panelists included Tod Williams (Tod Williams Billie Tsien Architects), Lloyd Alter (TREEHUGGER.com), Mark Alan Hughes (founding director, Greenworks), Randall F. Mason (associate professor and chair, PennDesign) and Susan S. Szenasy (editor in chief, Metropolis Magazine).
Using the Philadelphia region as a point of departure—but encouraging regional, national and global perspectives—Gray Area considered preservation in light of new economic realities, demographic shifts, technological changes, environmental pressures, and myriad fast-changing factors.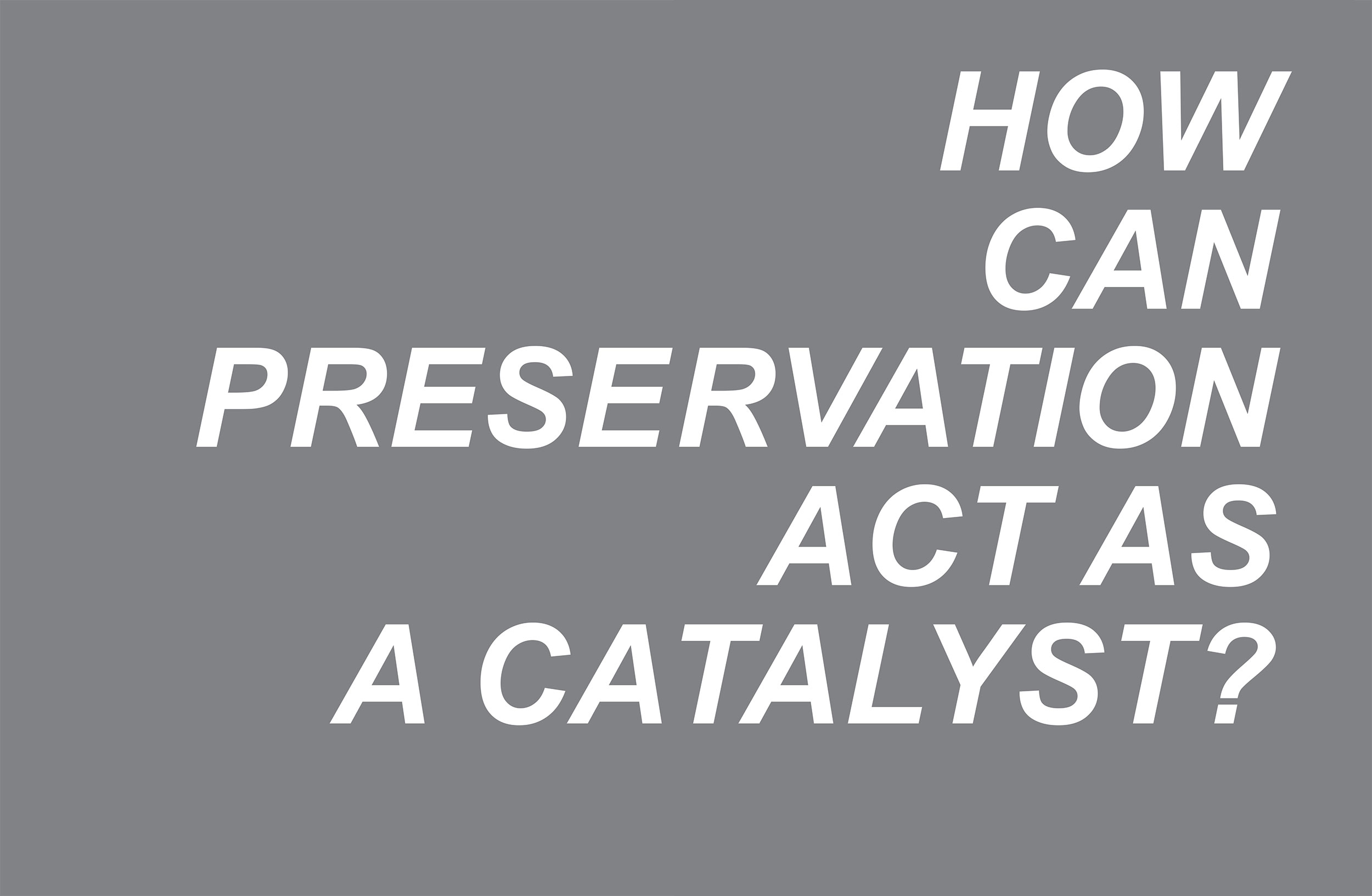 Attendees received a limited-edition catalog of case studies and commissioned works intended to provoke fresh thinking about historic preservation. Click to read the catalog's essay (PDF) >
Gray Area 3 funded by The Pew Center for Arts & Heritage in 2013, focused on the "adaptive re-use" of three vacant Philadelphia buildings of historic, cultural, or architectural significance.