Fellows Friday: Q&A with Raphael Xavier
The Pew Center for Arts & Heritage
Fellows Friday: Q&A with Raphael Xavier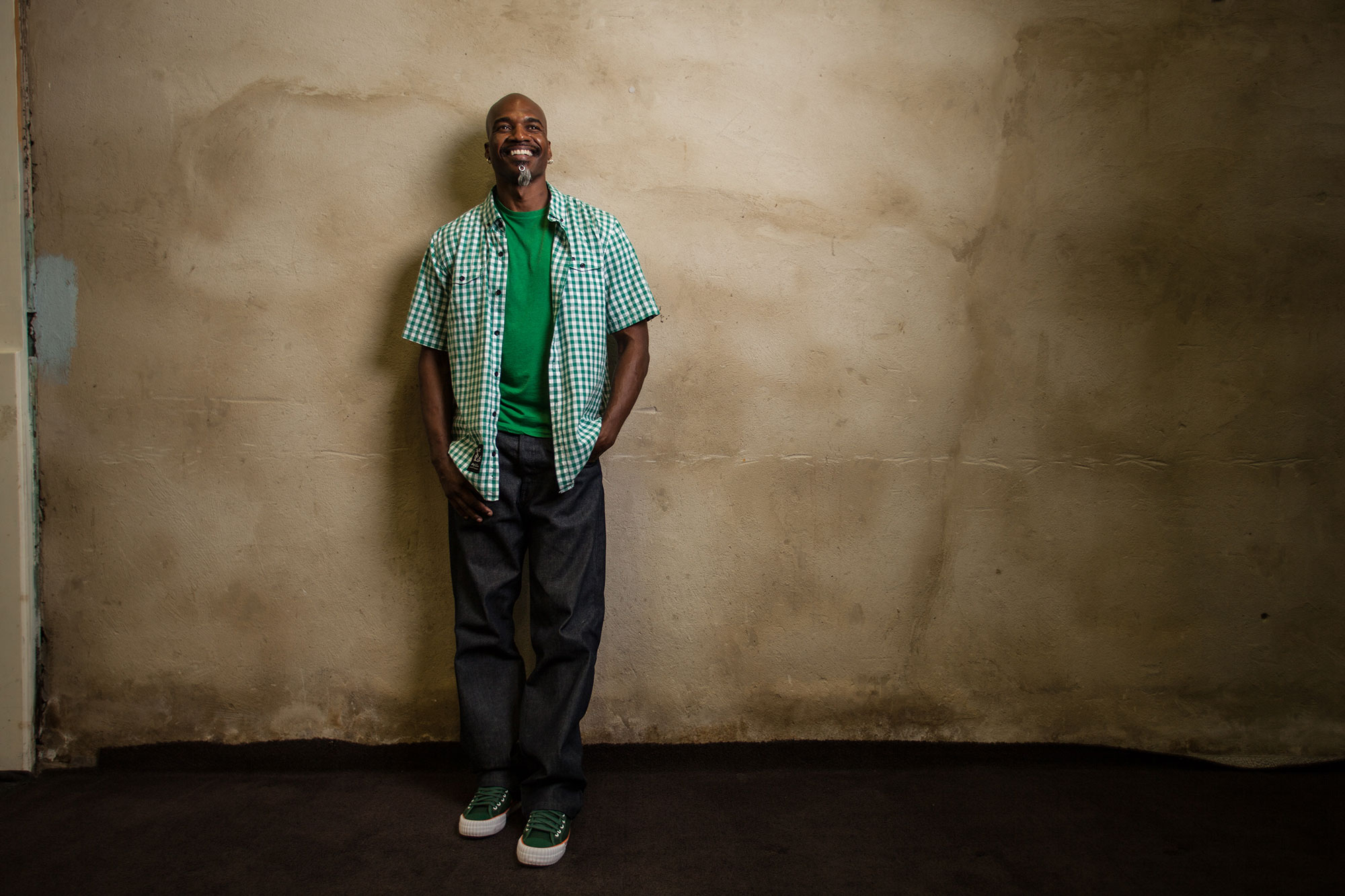 As part of our new "Fellows Friday" web feature, we focus on the artistic lives of our Pew Fellows: their aspirations, influences, and creative challenges. This week, we speak to 2013 Pew Fellow and hip-hop dancer and choreographer Raphael Xavier, whose recent Center-funded work, The Unofficial Guide to Audience Watching Performance, was hailed by Dance Magazine as "artful and mesmerizing."
When did you know you were going to be an artist?
Can't say when I knew I was going to be an artist, but I knew I was going to be something other than a nine-to-fiver. I think the first time I realized things were different was when my teacher asked me to read and present in front of class at seven years old. Not once, but all the time. I could tell great stories and read exceptionally well. In the second grade, I was reading on a sixth-grade level. My head was always somewhere else.
How has your thinking about the business of your practice changed since you started working professionally?
I now think about the long-term process and benefits of working alone or on a hire-by-project basis. I try to keep things simple and movable and interchangeable, so I'm always ready for anything. Because I understand it's a business, I have to learn how to survive and make a living by creating work for the people who are interested in seeing it. I make and create work for me—that's the bottom line—but if I want people to see it, there's a bit of compromising that goes along with it. That allows me to create work that is 95 percent for me and five percent for an audience. And it sells. Before that, I was all about me and making the work the way I wanted it. It was always a hard sell but now I understand you have to be open enough for it to be accessible.
If you could collaborate with anyone alive today (someone you don't know personally), who would it be?
Stewart Copeland and William Forsythe.
What images or things keep you company in the space where you work?
Nothing in particular but I'm a fan of Post-it notes. So I will say Post-it notes.