Fellows Friday: Q&A with Paul Swenbeck
The Pew Center for Arts & Heritage
Fellows Friday: Q&A with Paul Swenbeck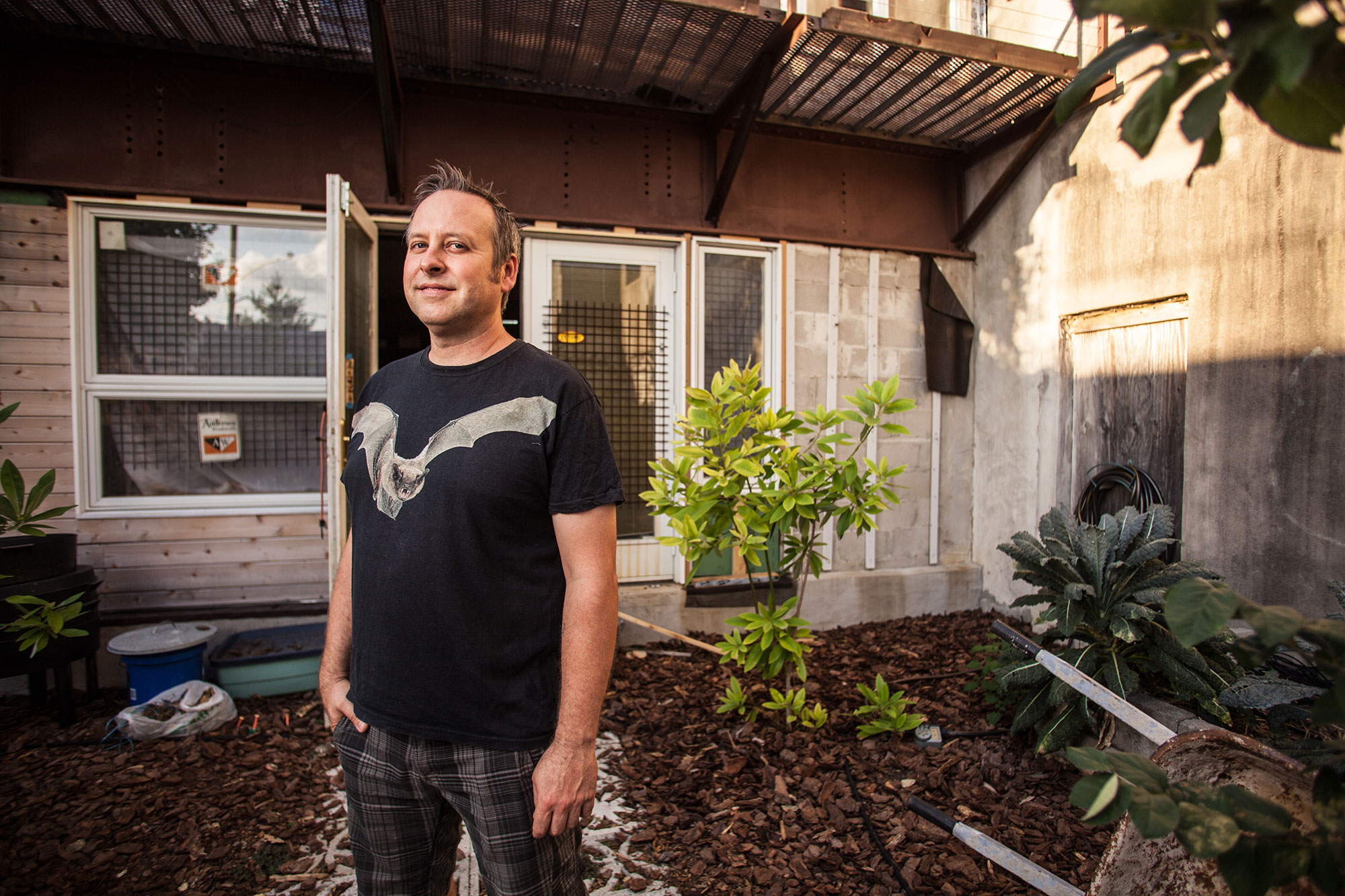 As part of our "Fellows Friday" web feature, we focus on the artistic lives of our Pew Fellows: their aspirations, influences, and creative challenges. This week, we speak to 2013 Pew Fellow Paul Swenbeck, a visual artist primarily working in clay whose fascination with the macabre has filtered into his idiosyncratic sculptures, paintings, photographs, and installations.
What could you imagine doing if you didn't do what you do?
I really care about animals and, if I could, I'd like to help them survive in a world dominated by destructive people. I would like to learn to communicate with dolphins. This idea gets bounced around a lot in science fiction, and in reality, with the work of John Lilly. I think if we could grasp the consciousness of the animals around us, there would be a lot more vegetarian people in the world.
What is your favorite title of an art work?
The Insect Chorus is the title of a Charles Burchfield painting that I really love.
What music are you listening to? Which books are on your bedside table?
I've started re-listening to all the records I bought before CDs were invented: Cocteau Twins and Dead Can Dance, all the stuff on 4AD, the Fall, and New Order. I have a stack of science-fiction books piled up next to the bed: China Mieville's Embassytown, Mary Doria Russell's The Sparrow, and Leonora Carrington's The Hearing Trumpet.
Whose opinion do you respect most?
I respect my wife Joy [Feasley, 2011 Pew Fellow]'s opinion the most. She's in charge of the big decisions for our family. I'm more timid about change, but she pushes us to our bigger dreams. We've been together for almost 30 years and have evolved our visions of art in parallel lines.