Fellows Friday: Q&A with J.C. Todd
The Pew Center for Arts & Heritage
Fellows Friday: Q&A with J.C. Todd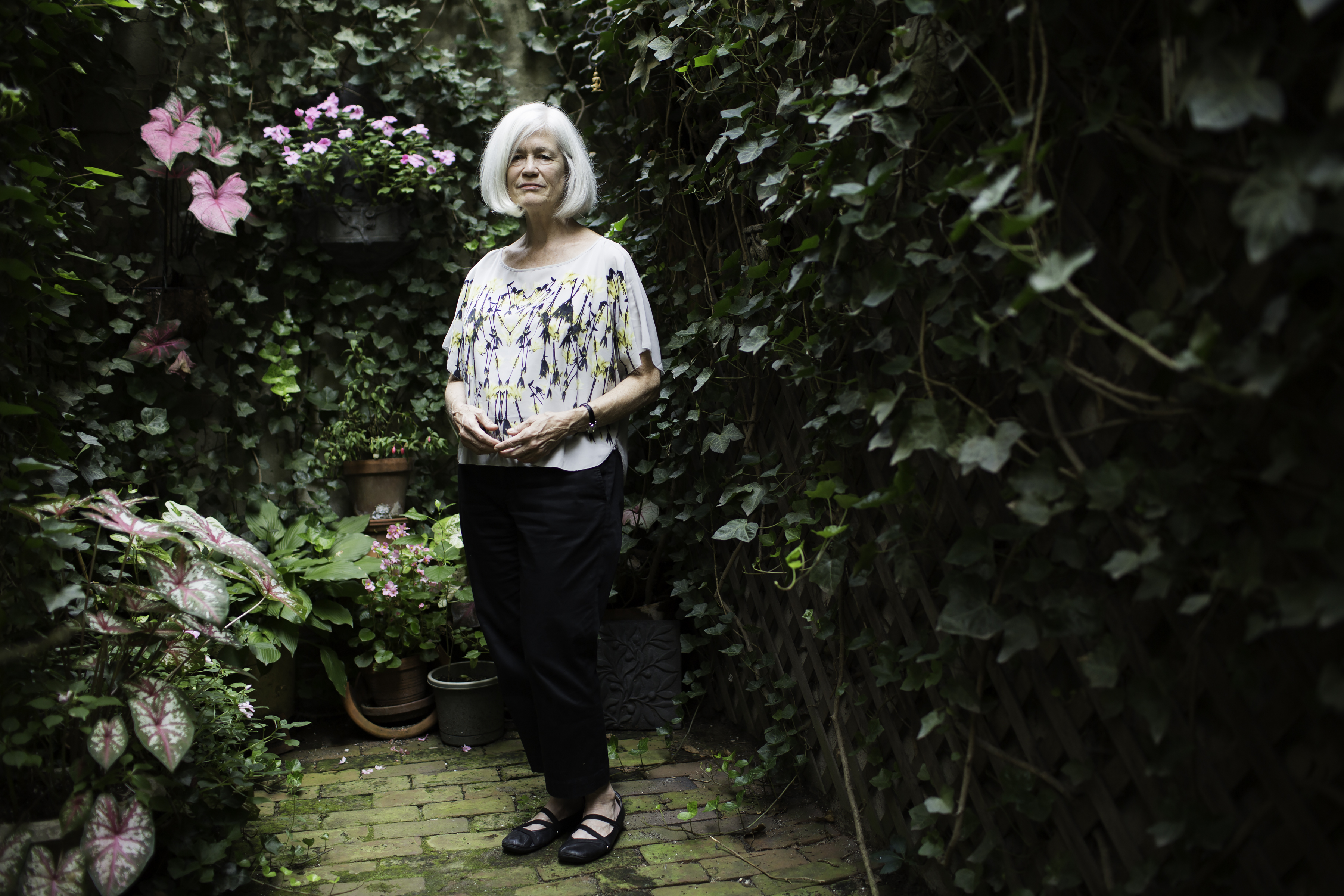 As part of our "Fellows Friday" feature, we focus on the artistic lives of our Pew Fellows: their aspirations, influences, and creative challenges. Visit us each Friday to meet a new Pew Fellow and to learn more about his or her artistic practice.
This week, we speak to poet J.C. Todd, whose current work-in-progress is a collection of sonnets that "complicates and contemporizes the tradition of war poems." Her publications include What Space This Body (Wind Publications, 2008), and her work has appeared in American Poetry Review, Atlanta Review, The Beloit Poetry Journal, The Paris Review, and elsewhere.
What are the primary vehicles you use to support your practice—what makes it possible?
My feet. I often write or jot en plein air or in museums. I wander into sensation, perception, thought. The ground, the feet, and the imagination are always in conversation.
When did you know you were going to be an artist?
I write because I have to—there's nowhere else to go. But I didn't think of myself as an artist until a painter at the Hambidge Center referred to all the fellows as artists. She means me too, I thought, almost 50 then.
What do you miss most from your childhood?
Long Island tomatoes for lunch at the kids' picnic table, which I think my dad built. Lying under the magnolia in bloom. Reading without responsibility. Skittering across the hot sand into the ocean. The mock orange. My mother.
What music are you listening to, and which books are on your bedside table?
Music: Pablo Casals, Bach's Suites for Unaccompanied Cello; Dame Janet Baker, conducted by Sir John Barbirolli, Mahler's Kindertotenlieder; Mercedes Sosa; Thelonius Monk.
Bedside reading: Elizabeth Kolbert, The Sixth Extinction; David Finkel, The Good Soldiers and Thank You for Your Service; W S. Merwin's translation of Dante's Purgatorio; Renee Ashley, Because I Am the Shore, I Want to Be the Sea; Naomi Shihab Nye's poem, "Kindness."
What do you most daydream about when you are working?
The writing is the dream wave that surfaces enough to emerge as language. All that doesn't surface is the dream undertow.