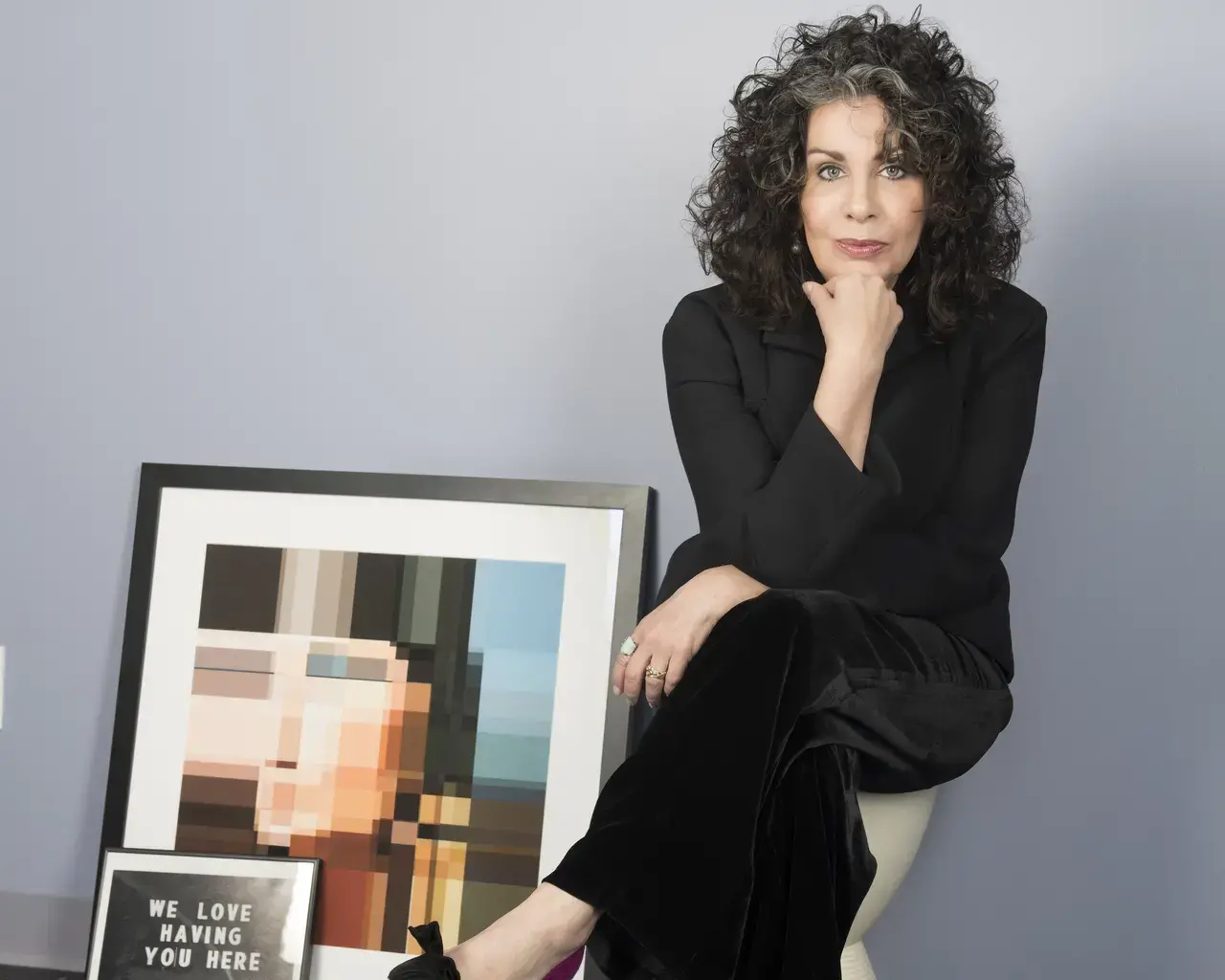 Paula Marincola was named the first executive director of The Pew Center for Arts & Heritage in June 2008. In that capacity, she leads the organization in developing and implementing its strategic agenda as both grantmaker and hub for knowledge-sharing, guiding and aligning the Center's programs in the service of its mission "to foster a vibrant and diverse cultural ecology in Greater Philadelphia."
In 2018, Marincola was awarded an honorary degree of Doctor of Humane Letters from Drexel University, recognizing her "innovative and influential leadership in shaping arts and culture in the Philadelphia region." In 2016, Philadelphia Magazine recognized Marincola as one of the region's "Revolutionary Bosses" who have "made bold thinking the new way to do business in Philly." The magazine also named her one of the city's most influential people in its 2014 "Power Issue."
Marincola's work as an editor of several Center publications on topics critical to contemporary cultural practice has substantially contributed to the professional and artistic development of the local and international community of artists, curators, and cultural practitioners. Center-produced anthologies such as What Makes a Great Exhibition?, Curating Now, In Terms of Performance, and, most recently, Site Read: Seven Curators on Their Landmark Exhibitions offer in-depth texts for professionals and university programs. Her work as an art critic for Artforum, among other publications, has been published internationally.
Prior to her tenure with the Center, Marincola was the assistant director and curator at the Institute of Contemporary Art at the University of Pennsylvania, and the director of Arcadia University's Art Gallery. In both venues, she organized and produced nationally noted exhibitions and catalogues for some of the most important emerging and established artists working today. Marincola was born in Philadelphia, PA and is a Phi Beta Kappa graduate in art history of Syracuse University.
Related Questions of Practice
Related News