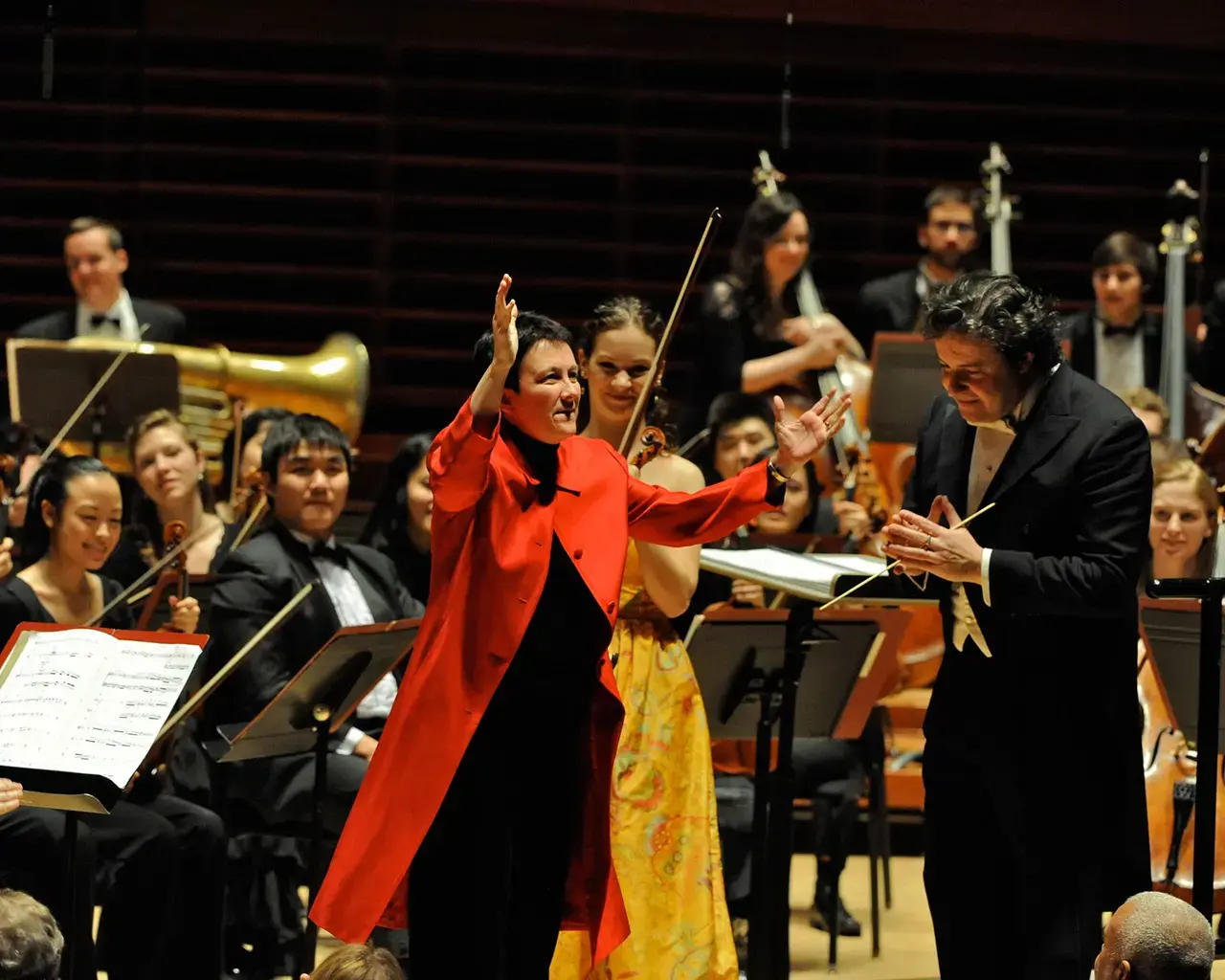 The latest episode of "After the Fact," a podcast from The Pew Charitable Trusts, begins with a number: $764 billion. It's the annual economic impact of the arts in the United States, according to the Bureau of Economic Analysis and the National Endowment for the Arts. But what enables artists to create?
"Creativity requires courage" and "sustained creativity requires time," says Paula Marincola, executive director of The Pew Center for Arts & Heritage, in speaking about how support from the Center's Pew Fellowships offers artists "the gift of time."
"After the Fact" host Dan LeDuc examines the creative process for artists, from what sparks an artist's initial idea to how that idea becomes a reality. As Pew Fellow and Pulitzer Prize- and Grammy Award-winning classical composer Jennifer Higdon says, "I feel like composing is feeling around in the dark." On the podcast, Higdon shares a glimpse into her own creative process—with stories and candid confessions about the nerves, doubts, and unforeseen twists that shaped some of her most influential work. The secret to creativity, she says, is staying open to inspiration whenever it may appear—and weathering the periods where nothing seems to come to mind.
Higdon received a Pew Fellowship in 1999, an opportunity she says changed her life overnight. "I became effectively, a full-time artist. My career took off, and it hasn't slowed since."
"Why do philanthropic institutions support the arts?" asks LeDuc. Marincola explains that philanthropies recognize the value a vibrant cultural life brings to communities. Since its inception, the Center has been privileged to award grants totaling more than $134 million to support ambitious and imaginative projects and artists that enhance the civic life of the greater Philadelphia region.
The value of those cultural experiences goes beyond their economic impact. "Art inspires us, it educates us, it entertains us, it lifts us up, it shows us our stories, it reflects society…it opens our minds," Marincola says.
Hear the Conversation: Listen to the full podcast, subscribe, and share at pewtrusts.org/after the fact.