When Are We Contemporary?
The Pew Center for Arts & Heritage
When Are We Contemporary?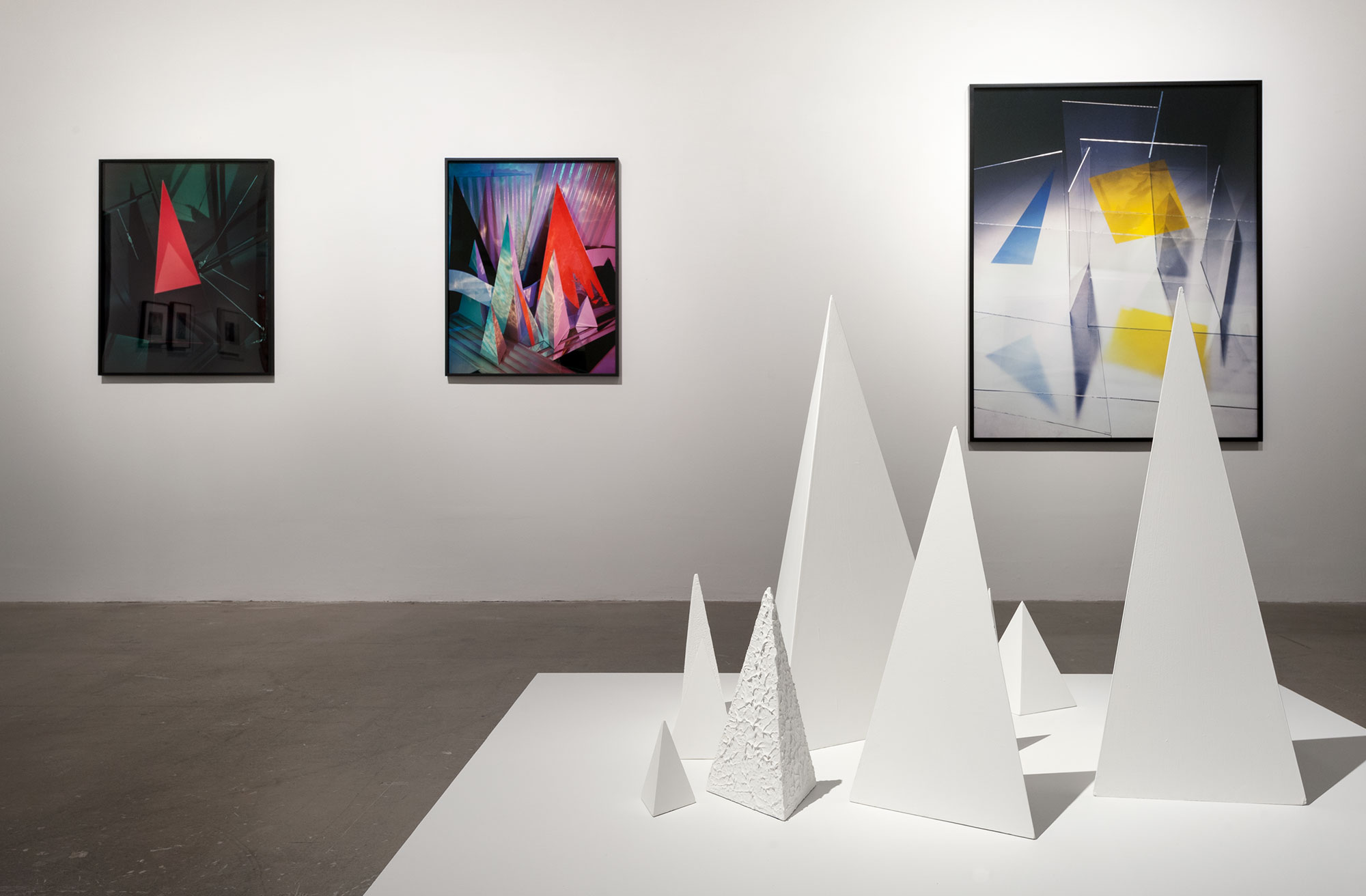 Late-career recognition is an underlying subject of Barbara Kasten: Stages. The first major survey of Kasten's work to date, organized by the Institute of Contemporary Art (ICA) at the University of Pennsylvania, positions Kasten as a leading light in the "present artistic moment." Given Kasten's age—she was born in 1936—the show begs several questions, such as, Who gets to be a contemporary artist? When? And why?
We approached several other artists who received heightened recognition later in life in an effort to understand how they see their own contemporaneity. Here, we invited dance pioneer Anna Halprin and revered visual artists Barkley L. Hendricks and Peter Saul to share their thoughts.
Scroll down for links to each essay.