Miranda July on Riot Grrrl
The Pew Center for Arts & Heritage
Miranda July on Riot Grrrl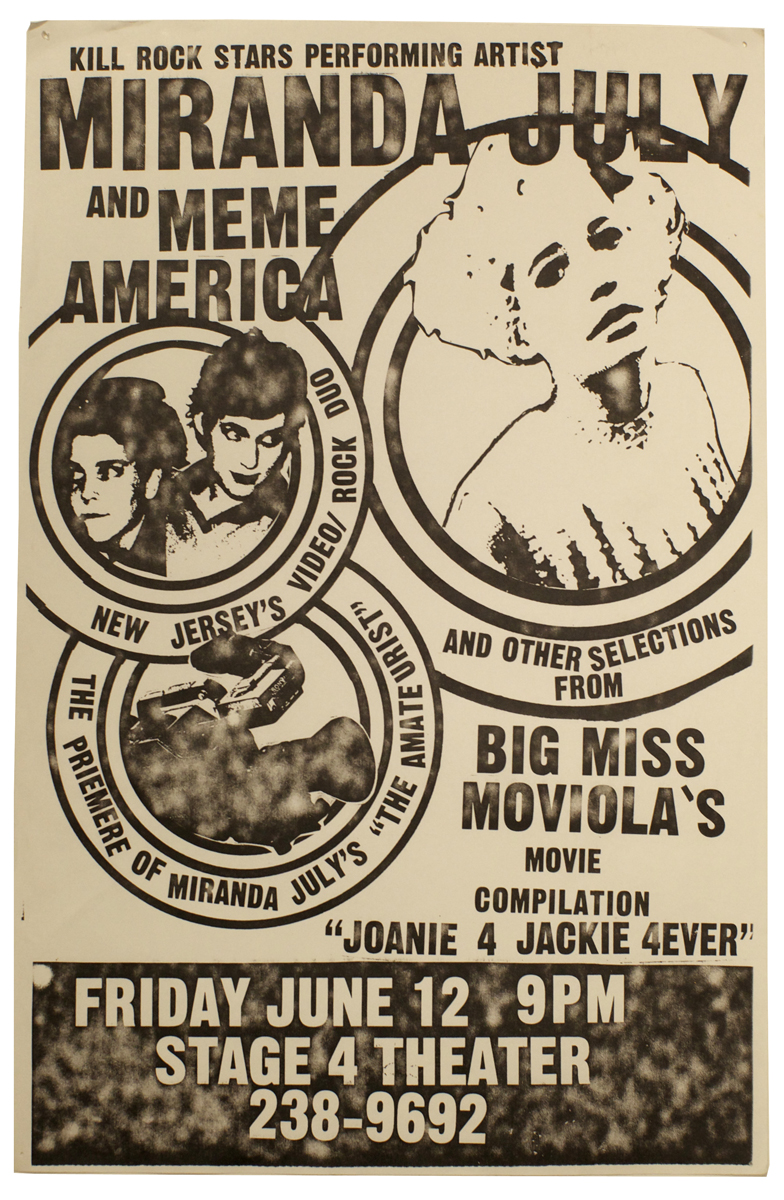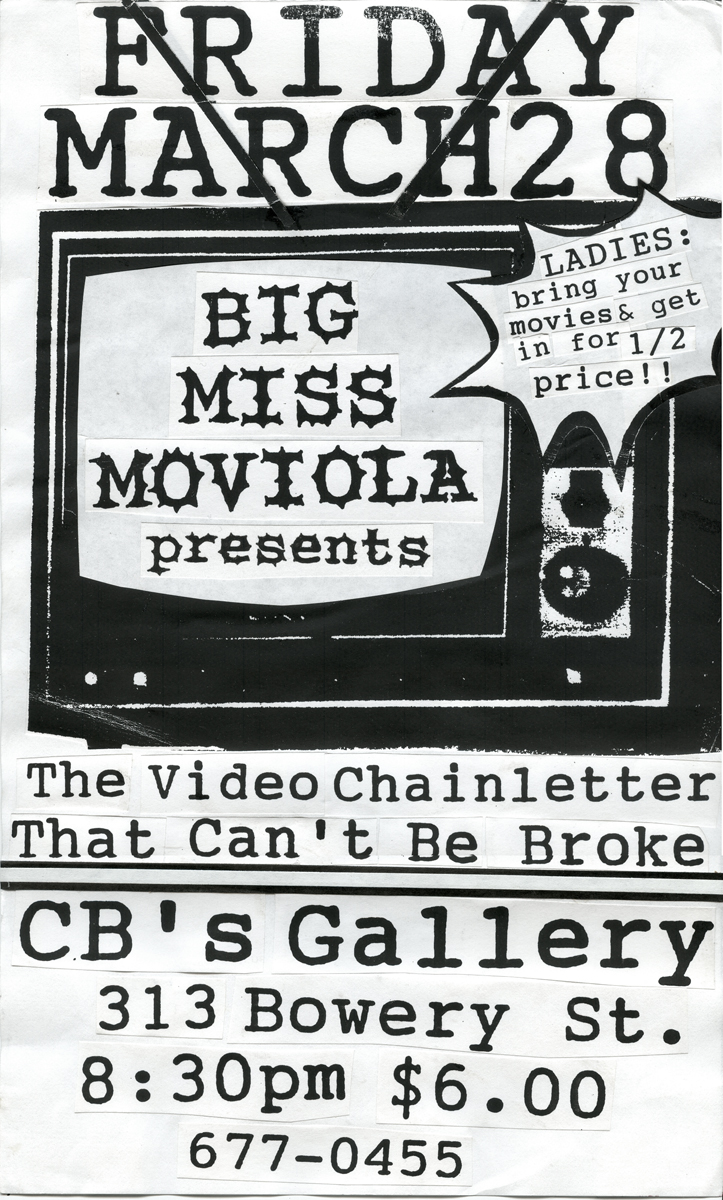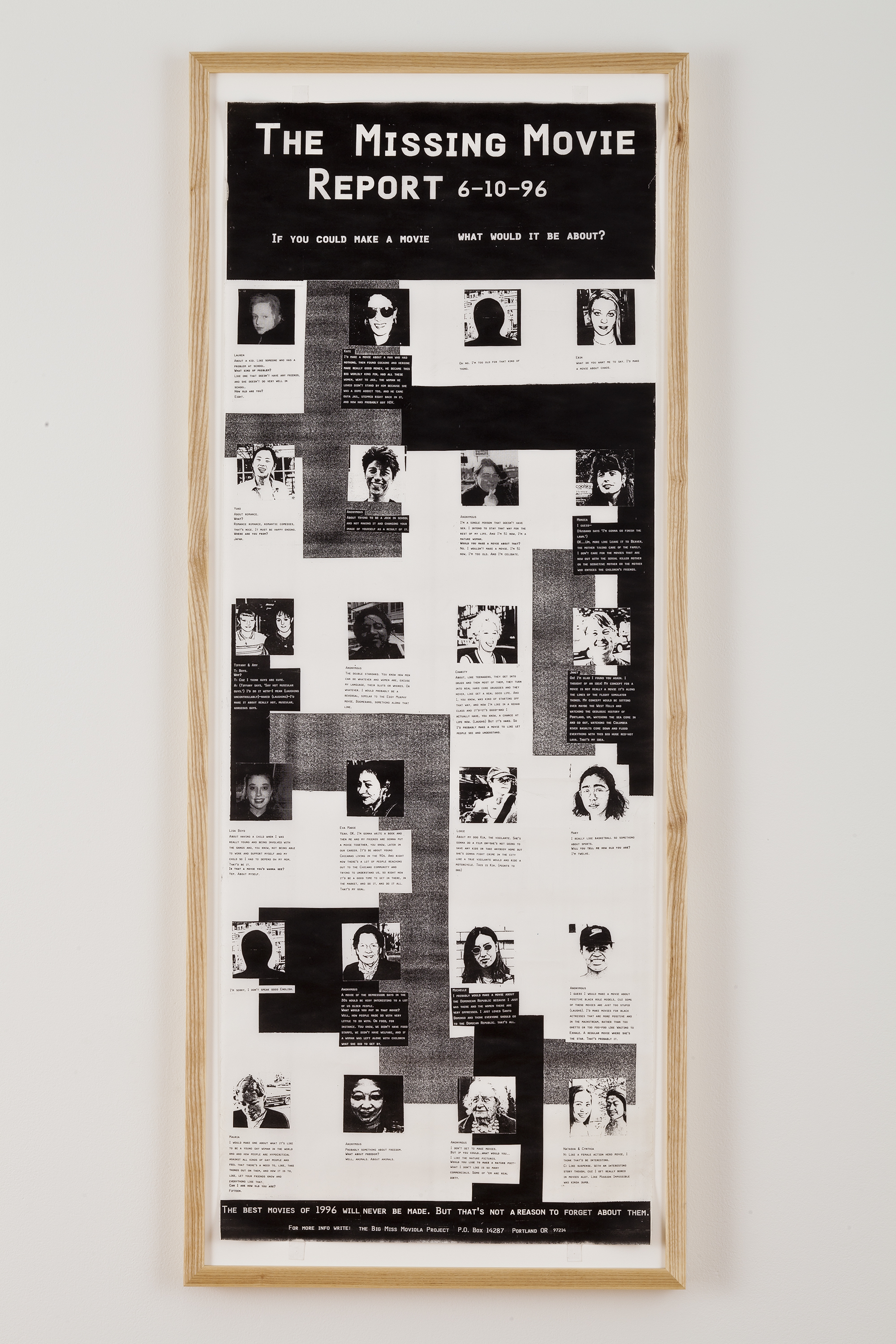 Editor's Note: Filmmaker and artist Miranda July is one of seven artists included in Alien She, a Center-funded exhibition on the history and continued influence of Riot Grrrl, organized by the Miller Gallery at Carnegie Mellon University and now at Philadelphia's Vox Populi gallery. Here she answers a few questions about the 1990s feminist movement and what it meant to her.
Do you remember when you first became aware of Riot Grrrl?
I don't remember exactly, but for me and my best friend in high school (musician and Le Tigre member Johanna Fateman), learning about Riot Grrrl was part of a general growing awareness of inequity. This is Riot Grrrl by way of Berkeley, California, where we lived. We joined CISPES (Committee in Solidarity with the People of El Salvador) and marched in gay pride parades in San Francisco and listened to punk bands like Bikini Kill and Heavens to Betsy and made our fanzine, Snarla.
When Johanna moved to Portland to go to Reed College, she began playing in bands and befriending Riot Grrrls or former Riot Grrrls from Olympia. Thus I was also drawn into this circle and this kind of feminism, which was perfectly relevant to the hardworking, self-reliant attitude I grew up with—except instead of revolving around my dad, it revolved around girls! Throughout this time I was writing plays and putting them on at 924 Gilman Street, an all-ages punk club in Berkeley.
So you ended up participating in the movement?
No. My sense is that Riot Grrrl had ended by the time I moved to Portland in 1995. No one I knew really considered themselves "riot grrrls" but the impact of the movement was substantial and growing. My world in Portland in the first years I lived there revolved around girls playing music (even I was in a band, The Need) and recording themselves, and living together in shared houses and dating each other and teaching each other self-defense and dressing freakily and stealing (as some vaguely political act) and making fanzines and bombs and fanzines about making bombs. It was in this context that I started Big Miss Moviola (which became Joanie 4 Jackie). As an aspiring filmmaker it made perfect sense to me to begin making movies—not by making movies, but by making pamphlets with manifestos inside, calls to arms, and inviting other women to send their movies to me so I could compile and share them amongst us. I did this for the next 10 years and I compiled 150 movies, until I made my first feature. It felt like a bluff, but it wasn't—creating a loose underground network of women filmmakers actually did sustain me and teach me what I needed to know.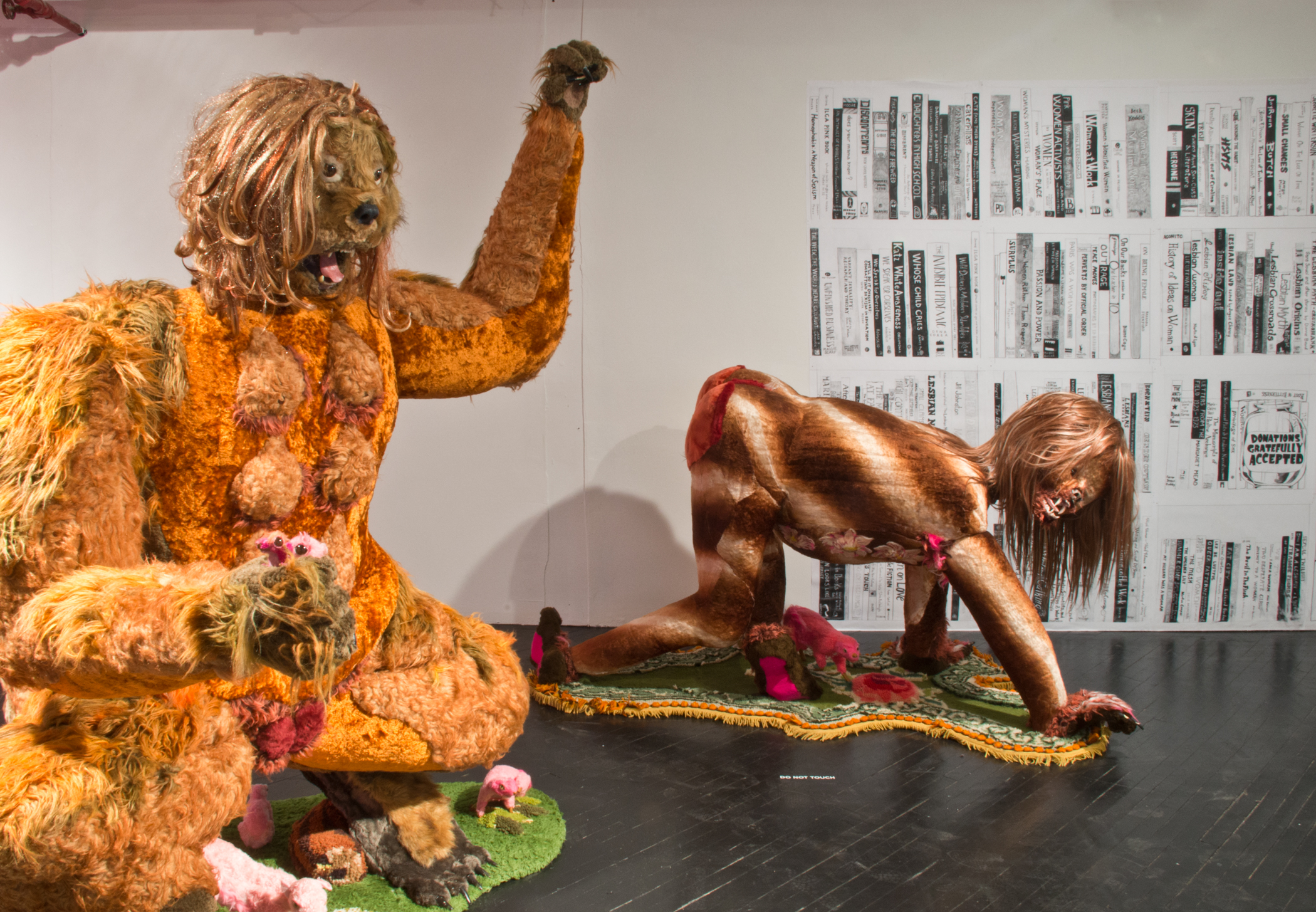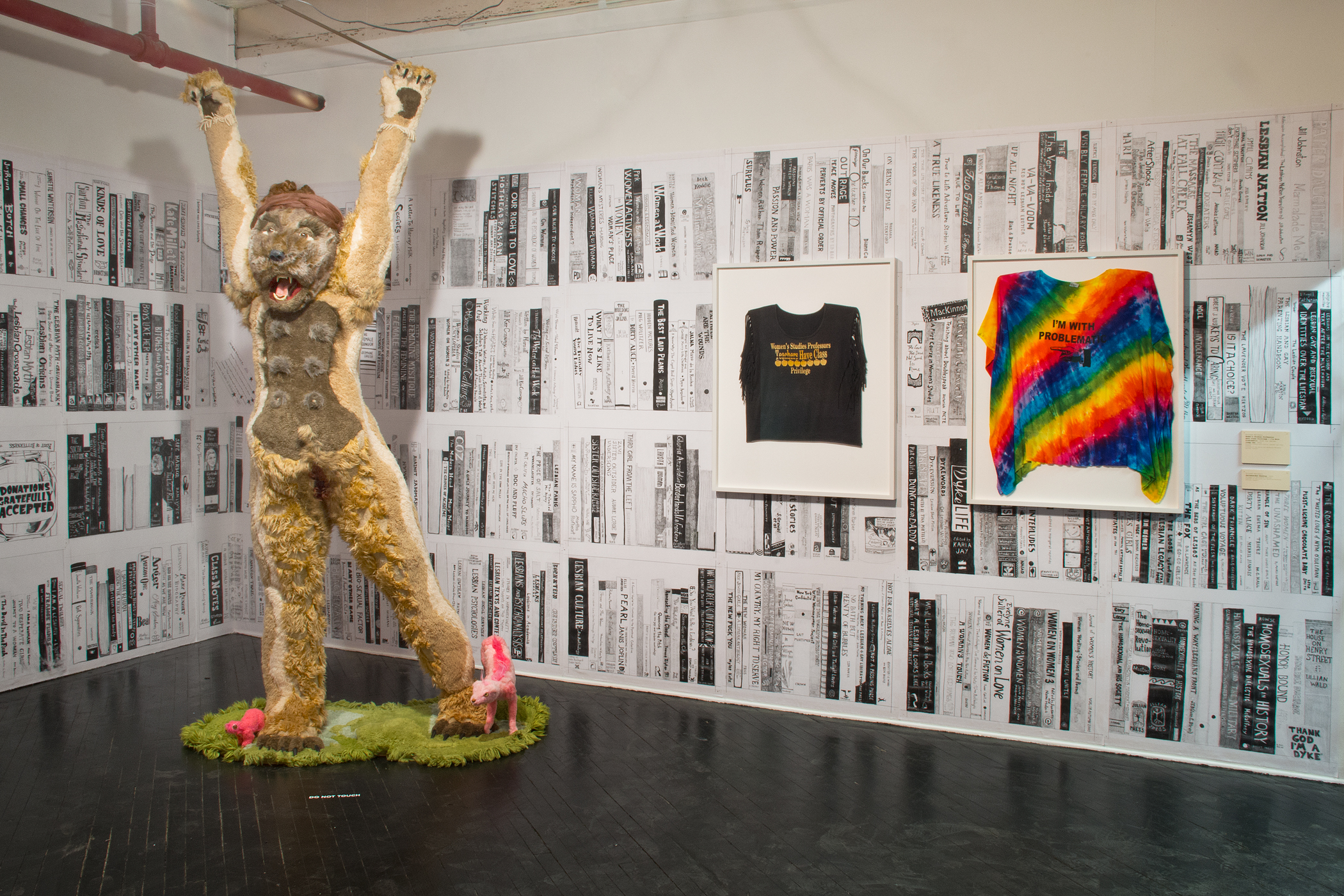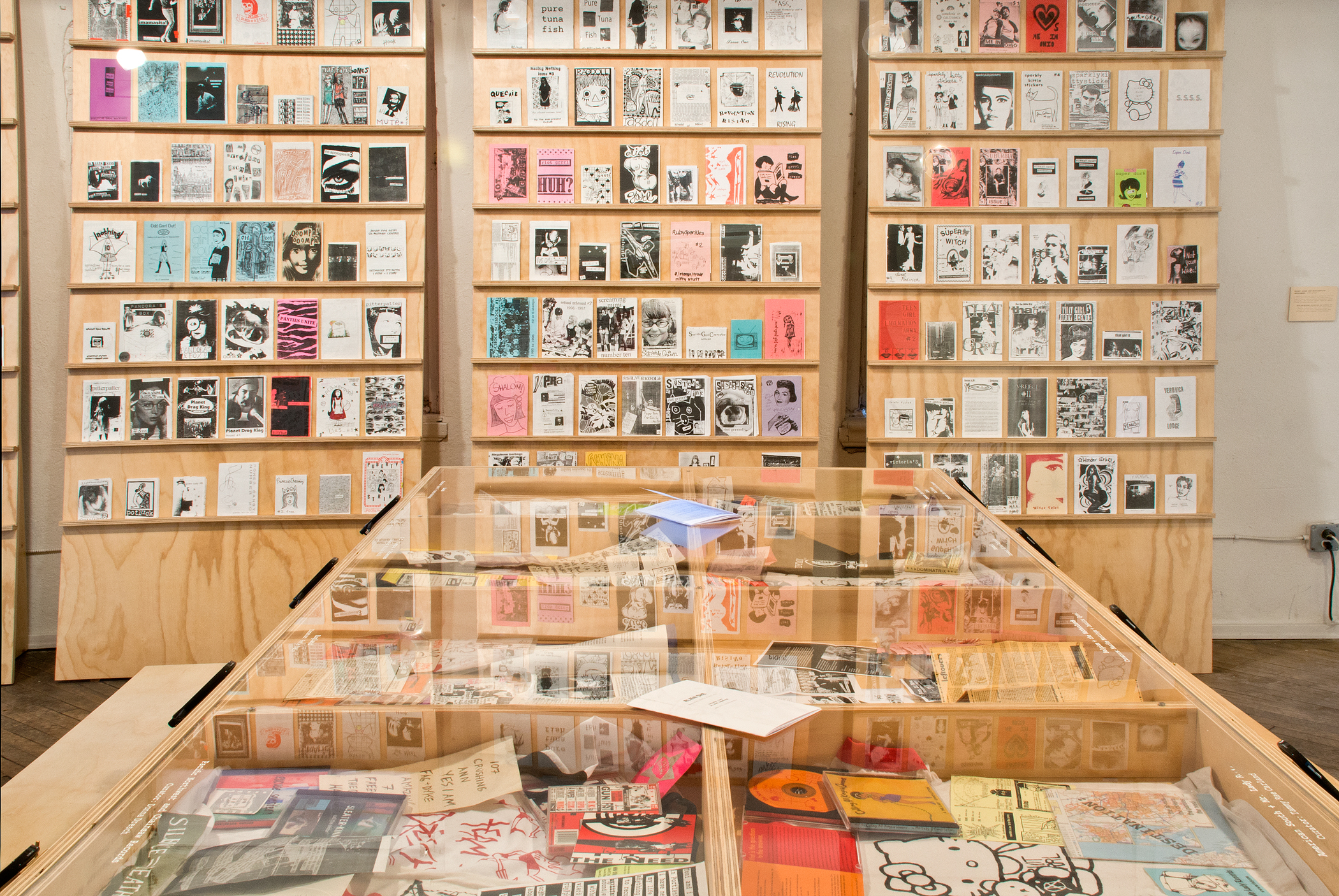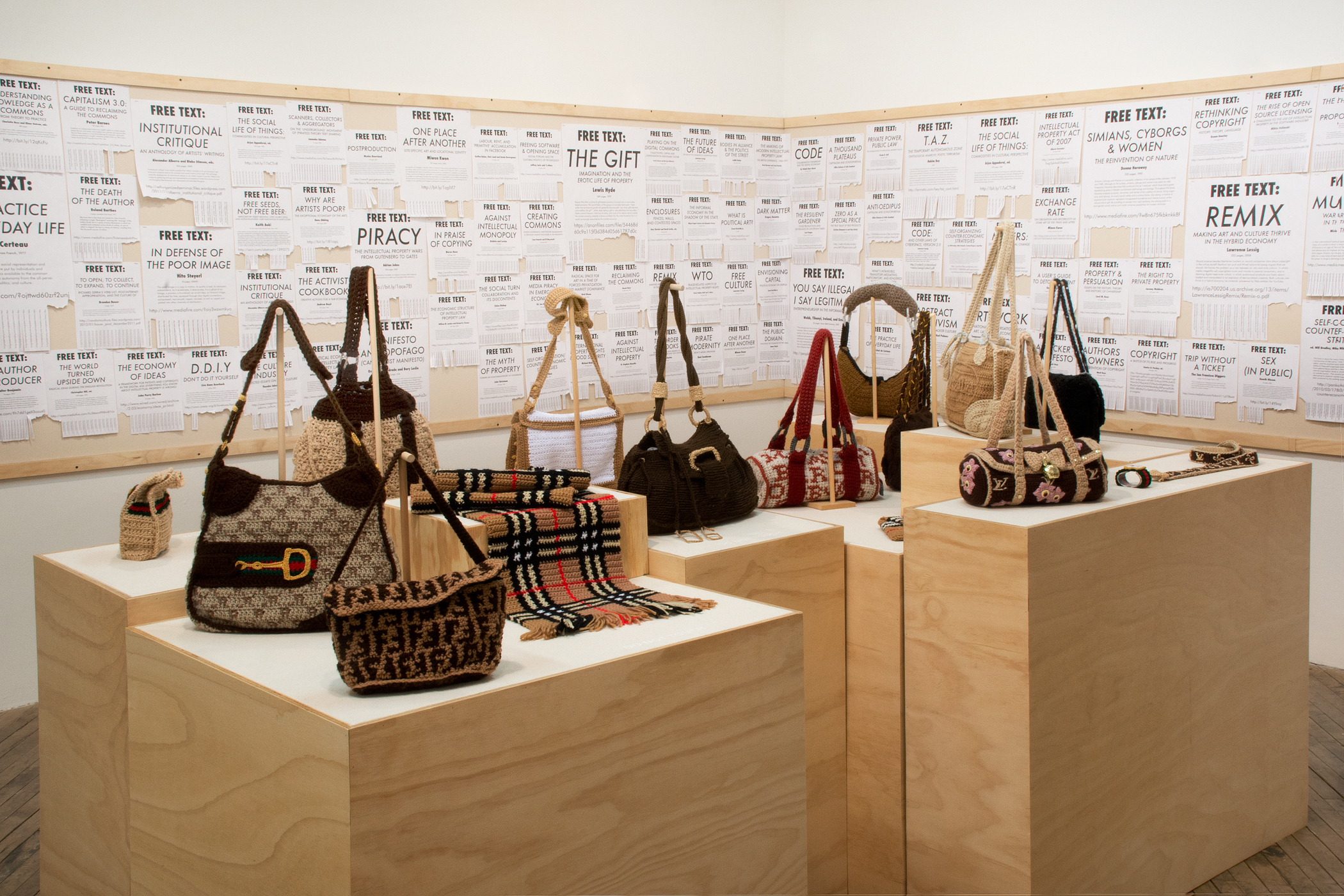 What was it about Riot Grrrl that most resonated with you back then?
It was very co-mingled with my rebellion against my parents, the sort of break that you have anyway in your teens and twenties. So instead of being alone (or in school) and questioning the interpersonal politics of my family, my parents, my mom as a woman, my dad as a man—I was part of a movement of young women doing this. It offered a model of strength and self-reliance (DIY) that I really needed as an artist.
I think the sense of a larger cause was also important because I had dropped out of college and pretty much dropped out of my family, so the self-importance that came from being a feminist was a sorely needed framework, almost as religion might be to a different kind of person. And then gradually my own ideas and values grew beyond any collective sense of feminism—this was true for everyone.
Do you think that this early attraction to Riot Grrrl has had any lingering influence on you?
Me and my friends from that time sometimes even feel a bit plagued by our inner Riot Grrrl. Younger feminists don't have much compunction about mainstream vs. underground, selling out, etc. but we still turn these issues over and over in a way that now seems dated, that feels particular to Riot Grrrl—this "f—k you" to the mainstream. Because Riot Grrrl was punk—messy, f—ked up, ripped tights, I don't need help, I might be violent—all of that is still inside me and it (subtly) inspires how I function in the world. There are a big handful of influences from my twenties that continue to impact me. Riot Grrrl is just one, but I'm glad for it.
Is there a contemporary equivalent?
I think the closest thing to Riot Grrrl in the U.S. now is the world that Tavi Gevison has created through her online magazine, Rookie. Because of the Internet, that website is much, much larger, as far as girls being served, than Riot Grrrl ever was. But it looks different and it's a business. It has ads, it's organized, and a few adults work for Rookie. Like many kids I talk to these days, Tavi is close with her parents. So the rebellion/politics is more educated, specific. She and her peers carefully turn over the finer points of being a young woman while being wildly aware (via the Internet) of history, mainstream fashion, music, film, etc. These women have much to love, whereas we only loved a few things and broadly rejected a lot of things we didn't know much about. In an oppressive country there is actually something to riot about: a dad that is much larger and more oppressive than your own dad. Riot Grrrl was always a mask that made girls feel powerful—underneath, each girl was just herself.