Fellows Friday: Q&A with Toshi Makihara
The Pew Center for Arts & Heritage
Fellows Friday: Q&A with Toshi Makihara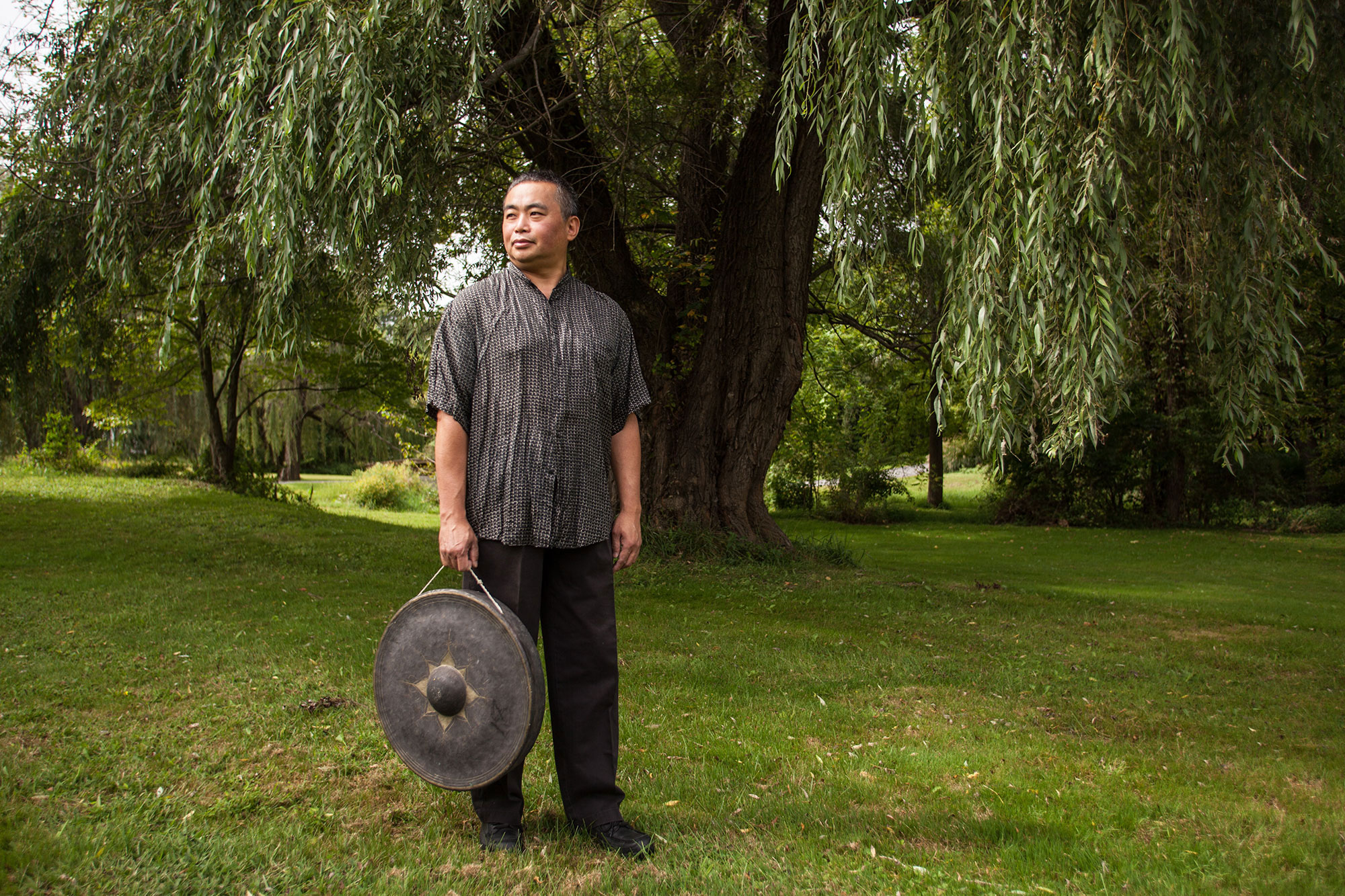 As part of our "Fellows Friday" web feature, we focus on the artistic lives of our Pew Fellows: their aspirations, influences, and creative challenges. This week, we speak to 2013 Pew Fellow Toshi Makihara, whose performance work blends percussion with dance-like body movement, exercising a rigorous, systematic, and practiced process of experimentation and repetition.
When did you know you were going to be an artist?
When I was 14, I got my first musical instruments and I began my creative activities.
What could you imagine doing if you didn't do what you do?
I wanted to become a scholar, studying the various spiritual traditions of the world. My aspiration was to study the mystical aspects of various religious traditions and to compare the similarities and differences, in depth.
What do you miss most from your childhood?
Spiritual freedom and a playful spirit, without stress.
Do you think about your legacy and, if so, how does your thinking about it affect your practice?
Not expecting any "success" in terms of fame and wealth, but believing in the value and uniqueness of my work, in terms of "nobody has done this before," i.e. being the pioneer as an artist.