Fellows Friday: Q&A with Chris Forsyth
The Pew Center for Arts & Heritage
Fellows Friday: Q&A with Chris Forsyth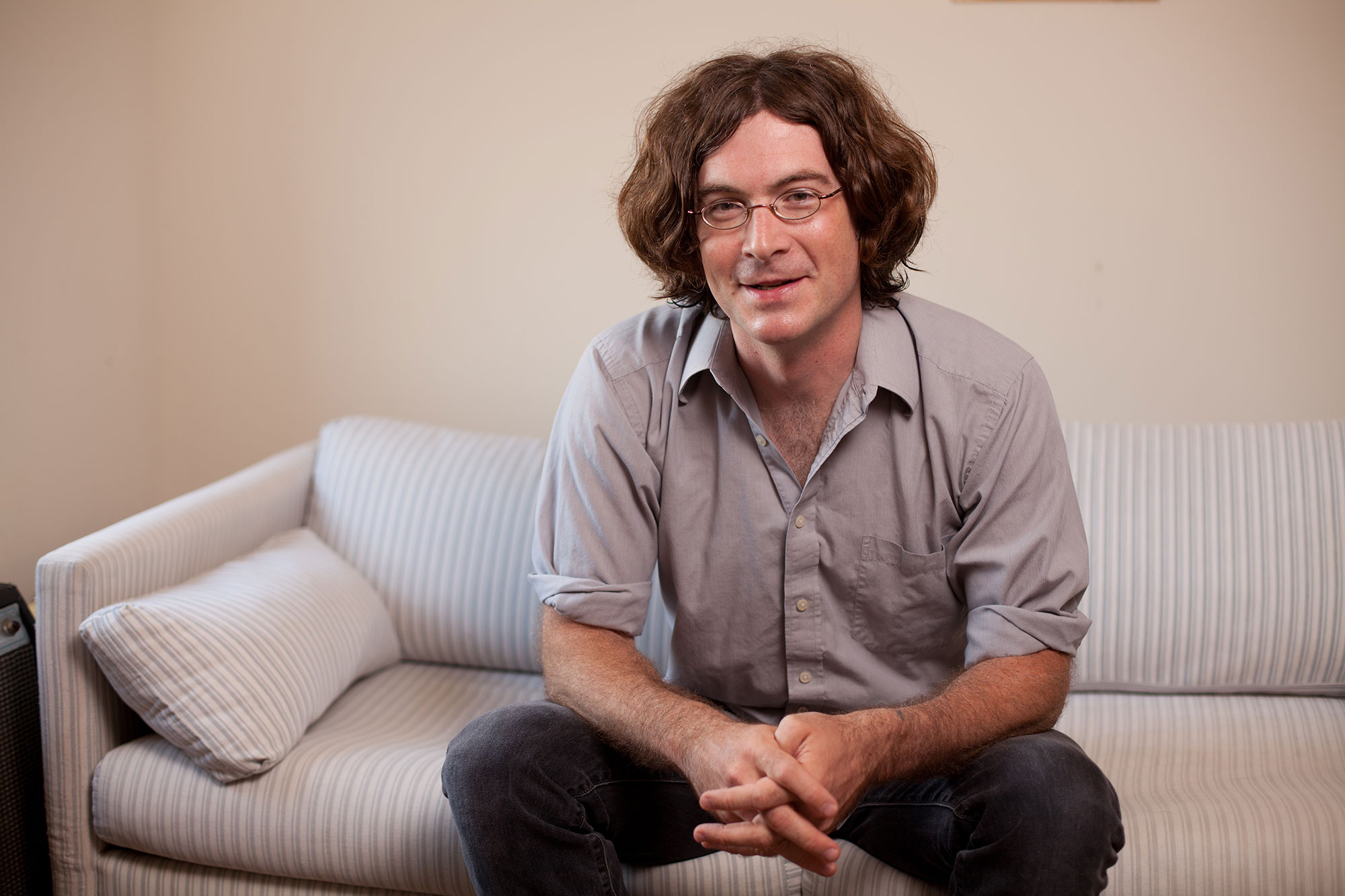 As part of our "Fellows Friday" feature, we focus on the artistic lives of our Pew Fellows: their aspirations, influences, and creative challenges.
This week, we speak to musician and composer Chris Forsyth, whose career remains devoted to his roots in rock music, while questioning and expanding upon them. Attracted to the dynamism and singularity of improvisational music, Forsyth has over 30 releases available on independent record labels, including his own, Evolving Ear. In October 2014, Forsyth and the Solar Motel Band released Intensity Ghost on No Quarter Records.
When did you know you were going to be an artist?
I recognized creating music and playing guitar as the most profound and cathartic experiences I'd known when I was about 15 years old, and knew I would do it forever. But because I didn't grow up with role models or mentors who could provide a sense of how to build one's life around music or art, I didn't really self-identify as an artist until I was in my early to mid-20s.
What images or things keep you company in the space where you work?
A picture of me with my son, Lee; an LP sleeve of John Coltrane's A Love Supreme; a poster of Jerry Garcia; and a print by Fritz Welch. And my guitars, amps, pedals, and a lot of tangled wires.
If you could live with only one piece of art, what would it be?
A recording of Television's "Little Johnny Jewel" from their live release, The Blow-Up.
What music are you listening to, and which books are on your bedside table?
Recent listening: Curtis Mayfield; Richard and Linda Thompson; Cecil Taylor; The Dream Syndicate; Watery Love.
Bedside reading: David Byrne, How Music Works; Simon Reynolds, Retromania: Pop Culture's Addiction to Its Own Past; Morrissey's autobiography; the recent Alex Chilton biography, A Man Called Destruction, by Holly George-Warren.
If you could collaborate with anyone alive today (someone you don't know personally), who would it be?
Patti Smith.
What are the primary vehicles you use to support your practice—what makes it possible?
Relentlessness, restlessness, paranoia, and a connection with the way I felt when I first picked up a guitar.