David Gordon: How many ways there are (1995)
The Pew Center for Arts & Heritage
David Gordon: How many ways there are (1995)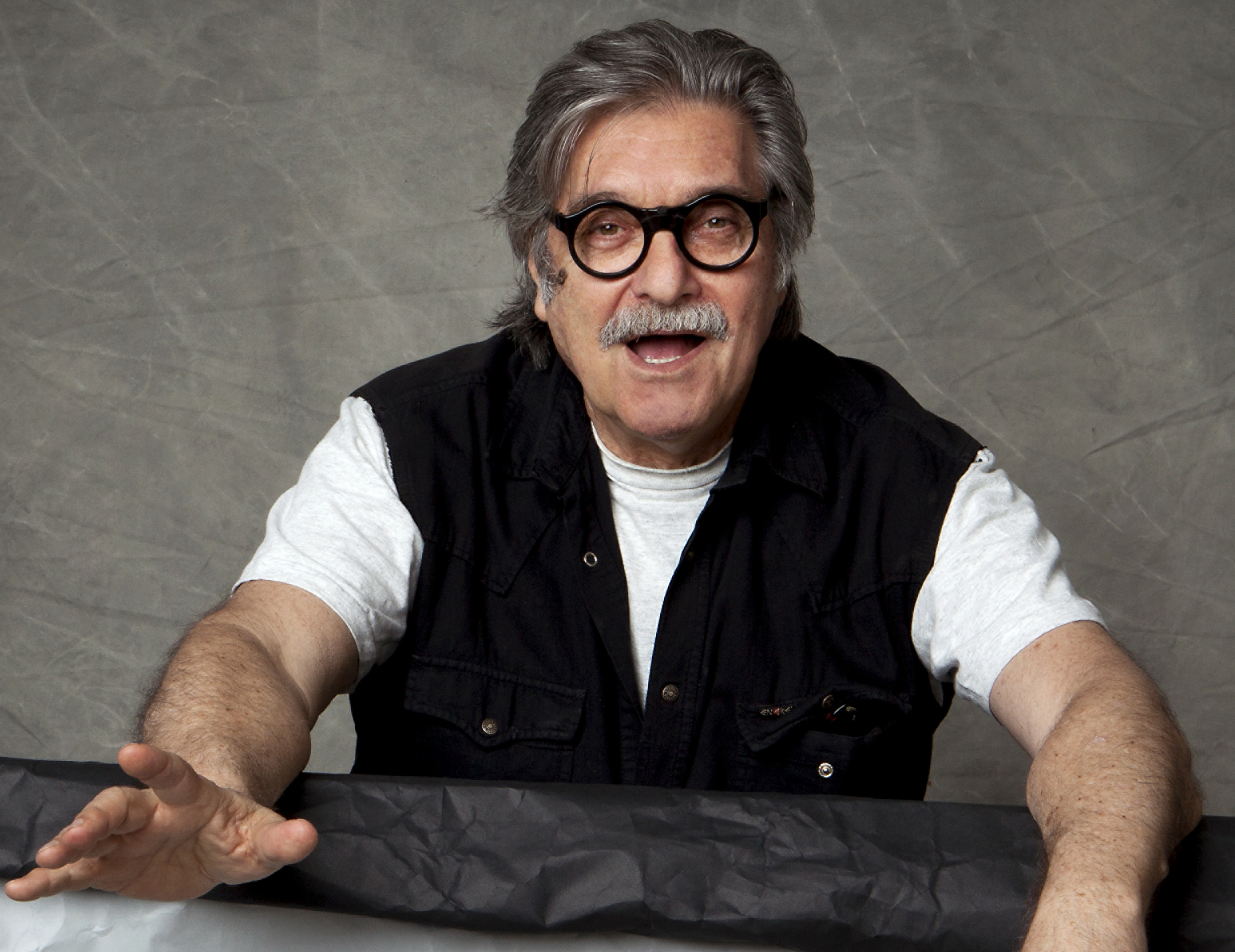 Writing an artist statement—the bane of many artists' existences—is one of those exercises that is, you might say, re-performed time and again over the course of a career. Depending upon the nature of one's practice, it might change dramatically with each iteration or it might not, but either way, the process almost always begs a taking of stock, a restatement of values, or a recommitment to a vision.
The following artist statement was written by David Gordon circa 1995 for a funding agency in pursuit of a grant. It is one of five that he submitted to The Pew Center for Arts & Heritage for the new publication, The Sentient Archive: Bodies, Performance, and Memory, an anthology on the subject of the body as a repository for knowledge (co-edited by Bill Bissell and Linda Caruso Haviland).
With Center funding, Gordon also re-envisioned his 2009 dance-theater work Uncivil Wars: Moving with Brecht and Eisler with Susan Hess Modern Dance, a re-envisioning of Bertolt Brecht's 1933 classic The Roundheads and the Pointheads.
dg artist statement written approx 1995
Some time after the beginning but before the middle middle I begin to acknowledge to myself I am not entirely original. I am not an inventor of dance steps. I am a re-organizer of available movement. I am not an inventor of language. I am only an obsessive re-orderer of words. Rather than have my deficiencies discovered & trounced by others I decide to announce re-use of my own materials boldly & to celebrate my right to enjoy re-appearance & change in context & to revel in how many ways there are to skin a cat. This, however, makes accurate bio life a little complicated & nobody has ever been interested enough (including me) to force the issue.
For instance, in 1991, I have a job teaching for 11 wks @ UCLA when Punch & Judy Get Divorced surfaces as a wkshp for students. It morphs into a KTCA/Alive TV show w/music by Carl Stallings & text by me for 2 Punches, 2 Judys, 2 dogs, 2 clowns, 2 devils & 2 babies & evolves into a dance work w/same music but w/no text for White Oak Dance Project w/Mikhail Baryshnikov as Punch & Valda Setterfield as Judy.
It grows a 2nd act, 1 year later, during another 11 teaching wks @ UCLA called Life Without Men. A world of divorced & widowed & spinster Judys live alone together & all the Judys are acted by all the men and women actors of Punch & Judy Get Divorced w/more wkshps & w/actors from the Mark Taper Forum in LA & later @ The Guthrie Theater in Mpls w/Guthrie actors & later acts 1 & 2 become a music/theater piece commissioned by American Music Theater Festival & American Repertory Theater w/new music by Edward Barnes & lyrics written in collaboration w/Ain Gordon and Arnold Weinstein. So, how much of what I do has how much of how many other pieces in them is a bit iffy to figure.
I can say w/confidence I improvised dialogue for the 1st time in Random Breakfast in 1963 @ the Judson Church & in 1975 in the same concert as Chair, Alternative 1 Through 5 @ Paula Cooper Gallery was One Act Play in which I asked Valda Setterfield to "tell me all about it" & I wrote 6 pages of monologue for her & I stood entirely & patiently still nodding & smiling every once in a while as she told me all about it.