danceworkbook: Belonging and Solo: Roko Kawai
The Pew Center for Arts & Heritage
danceworkbook: Belonging and Solo: Roko Kawai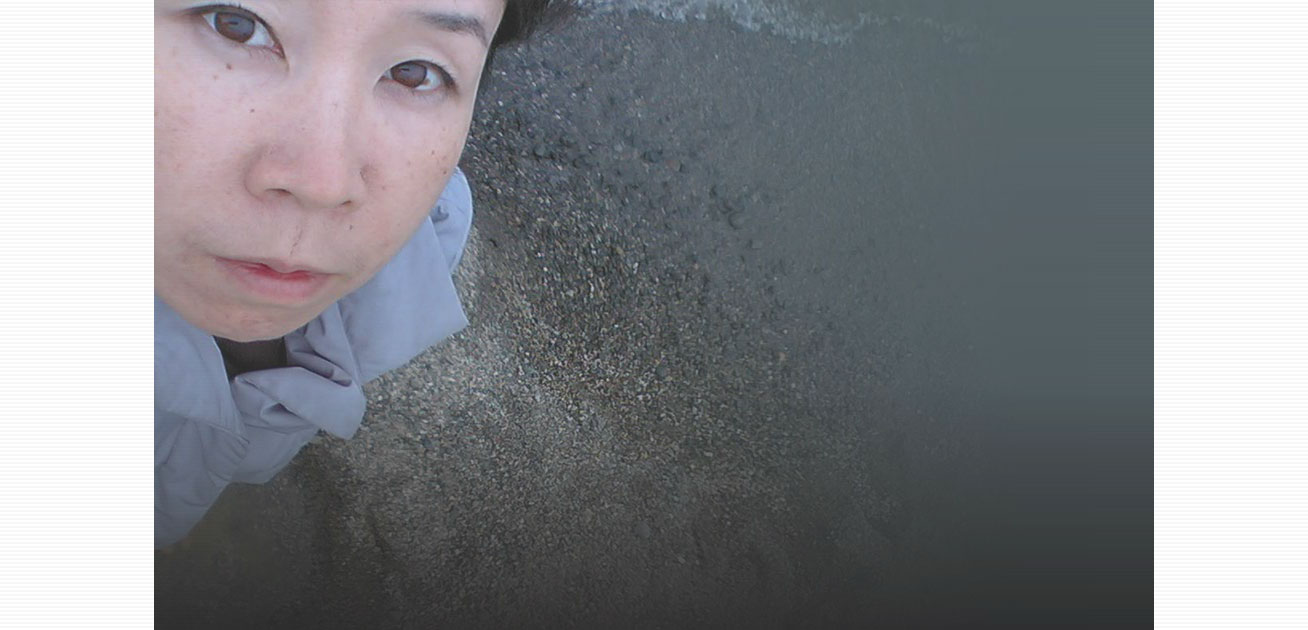 Danceworkbook, a series produced by The Pew Center for Arts & Heritage, documents the creative practice of living and working with dance.
"I was born in Tokyo but when I was three my family immigrated to Pennsylvania. In many ways, my life is a continued dance between these two countries." —Roko Kawai
In the second iteration of danceworkbook, Belonging and Solo: Roko Kawai, dancer and choreographer Kawai reflects upon and shares images of her dance work since 1992. The workbook features two essays, "We Should Bring Our Muzukashii," by Kawai and "Izu House" by Brent Edwards; journal entries from a 2005 Japan–United States Friendship Commission Fellowship, during which Kawai lived, trained, and traveled for seven months in Japan; and photos and videos from a decade of dance-making, collaboration, and cultural inquiry.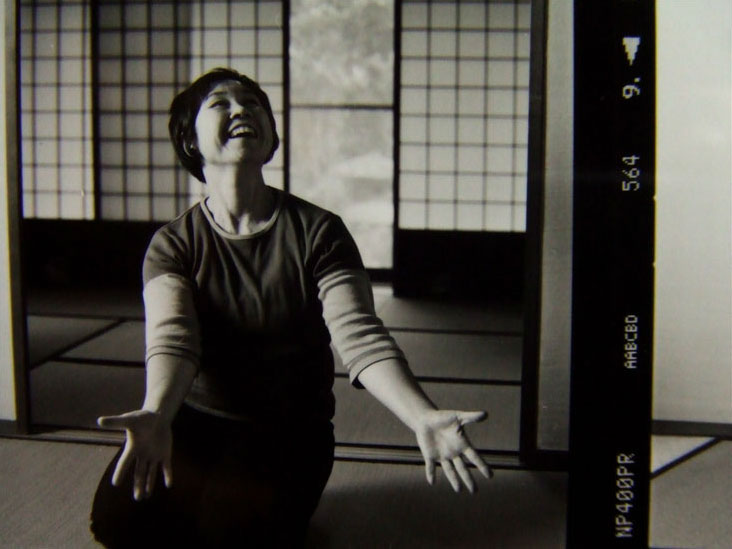 In her essay, "We Should Bring Our Muzukashii," Kawai notes, "Themes of identification and sourcing, belonging and soloing, comfort and battle, and who-sees-who-interpreting-whom have continued to drive, plague, [and] carry me forward in my dance culture work." Brent Edwards writes in his own essay that Kawai has "begun to explore a version of choreography that suggests an entirely new range of possibilities for site-specific dance."
Visit the Belonging and Solo: Roko Kawai danceworkbook page >