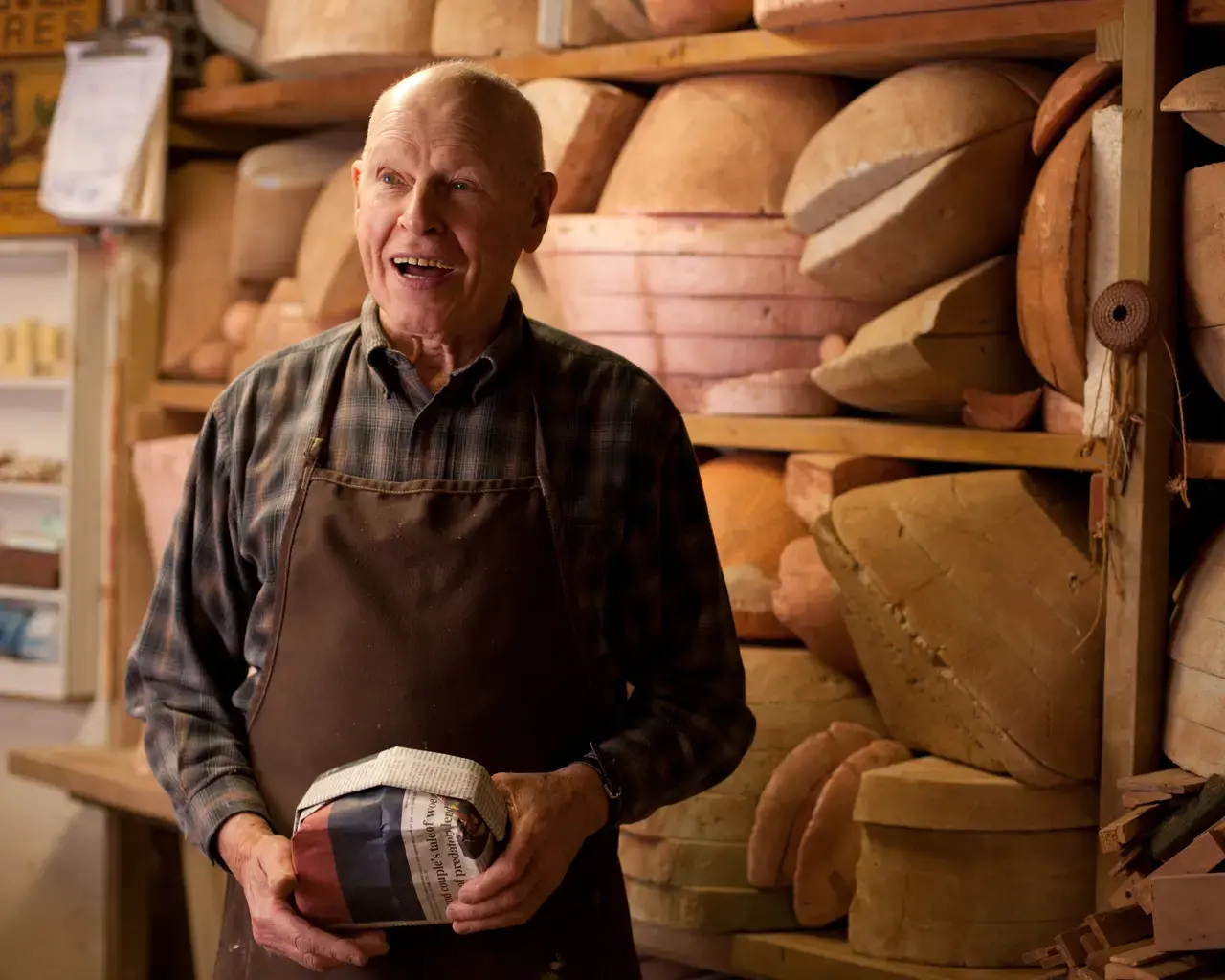 Pew Fellow William Daley passed away on January 16 at the age of 96. The ceramist and self-proclaimed "mud man" began exhibiting his works in the 1950s, with pieces held today in the collections of such museums as the Metropolitan Museum of Art, the Philadelphia Museum of Art, and the National Museum of Art of the Smithsonian Institution.
Elisabeth Agro, the Philadelphia Museum of Art's curator of American modern and contemporary crafts and decorative arts, told The Philadelphia Inquirer that Daley "profoundly influenced many in the field of American craft" and "engaged in deep contemplation of mankind's 'inner spiritual grace.'"
In addition to the Pew Fellowship Daley received in 2010, he earned awards from the College Art Association, American Craft Council, Northern Clay Center, and Watershed, as well as honorary doctorates from the University of the Arts and Maine College of Art & Design.
Daley spent much of his career as an art professor. He joined the faculty of Philadelphia College of Art (now the University of the Arts) in 1957 and taught in the industrial design and crafts departments there until 1990. William R. Valerio, Woodmere Art Museum director and CEO, told the Inquirer that Daley was "a generous teacher who made an impact on the thinking of generations of artists."
Daley earned a graduate degree from Teachers College, Columbia University in 1952 and a BA under the G.I. Bill from Massachusetts College of Art in 1950.
Learn more about Daley on his website.