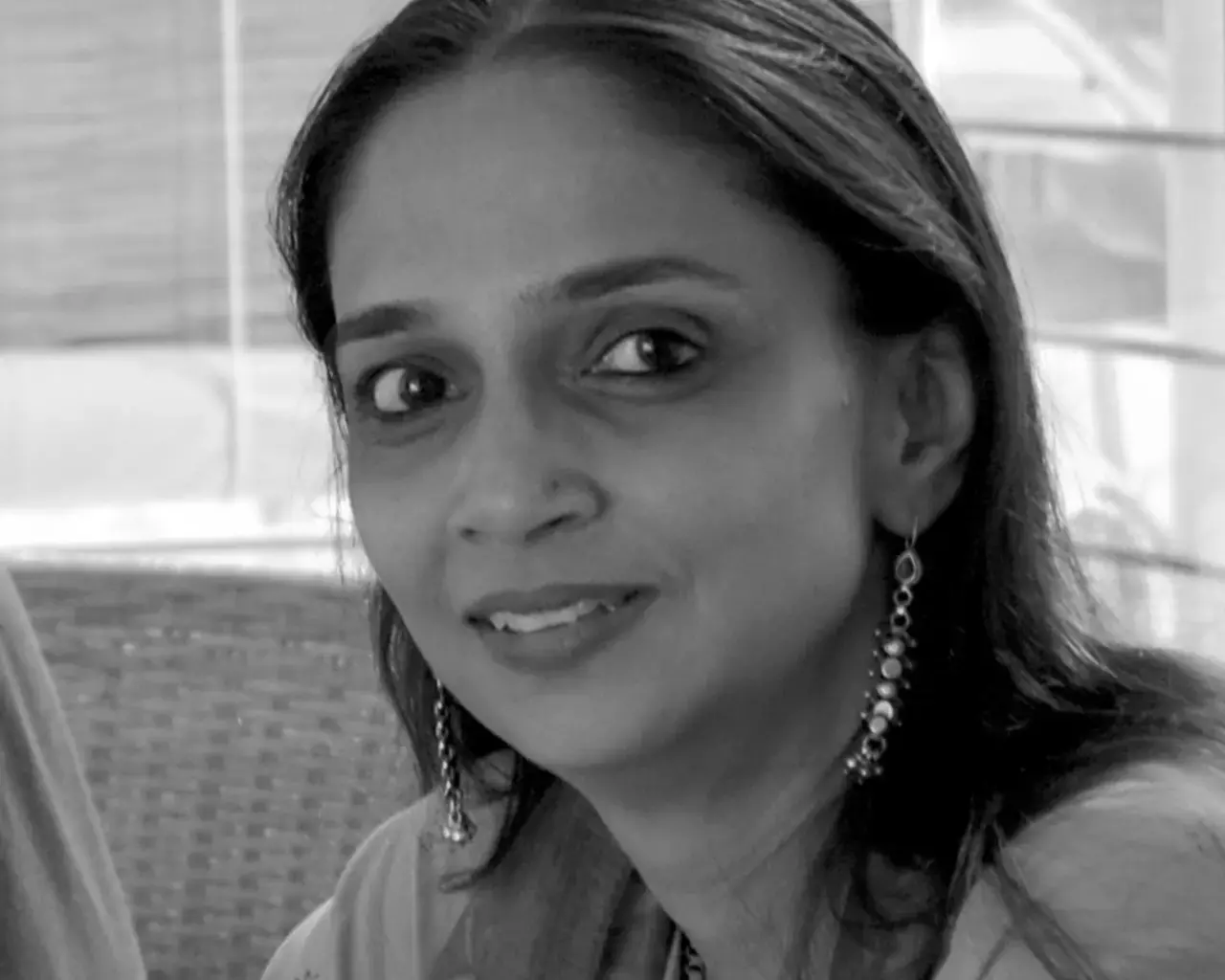 Pew Fellow Anuradha Mathur passed away on February 26 at the age of 61.
Based in Philadelphia and Bengaluru, India, her collaborative work with fellow landscape architect and husband Dilip da Cunha, with whom she received a collaborative Pew Fellowship in 2017, explored the lines that separate land from water and urban environments from rural ones. Their work has been recognized with the Architectural League of New York's Young Architects Award, Penn State University's John R. Bracken Fellow Award, and a Geddes Fellowship from the University of Edinburgh.
"Anu's work has had a profound impact on our discipline," University of Toronto architecture professor Jane Wolf said. "Her understanding of water—at once poetic and practical—changed the way we thought about land."
Mathur joined the University of Pennsylvania's Weitzman School of Design faculty in 1994 as an assistant professor, becoming an associate professor in 2003 and a full professor in 2012, a position she held until her retirement in 2021.
"At Penn, she taught a series of studios and courses that challenged Western ideas about wildness, wetness, nature, and culture," says a Penn Almanac obituary. "On trips to Mumbai, Jerusalem, and the U.S.-Mexico border, among others, she challenged her students to think differently about the landscape and their role as designers."
Mathur earned an MLA in landscape architecture from the University of Pennsylvania in 1991 and a BA in architecture from the School of Architecture in Ahmedabad, India, in 1986.
Learn more about Anuradha Mathur on her website.