danceworkbook: A Steady Pulse: Restaging Lucinda Childs, 1963–78
The Pew Center for Arts & Heritage
danceworkbook: A Steady Pulse: Restaging Lucinda Childs, 1963–78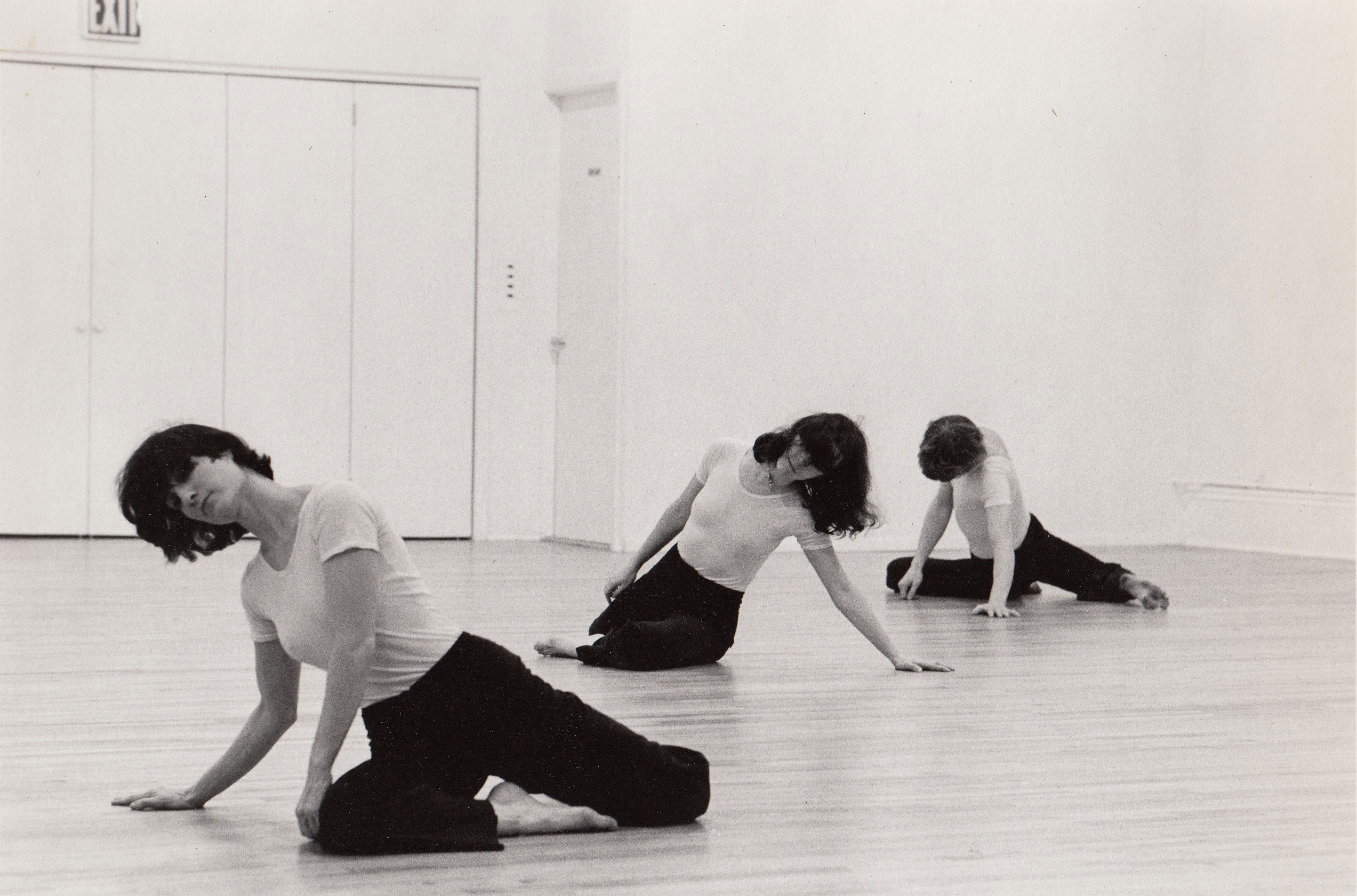 Danceworkbook, a series produced by The Pew Center for Arts & Heritage, documents the creative practice of living and working with dance.
"My dances are an intense experience, of intense looking and listening." —Lucinda Childs

The fourth iteration of danceworkbook, A Steady Pulse: Restaging Lucinda Childs, 1963–78, is a dynamic reexamination of the early dances of one of America's most influential contemporary choreographers. The workbook brings together Lucinda Childs' extensive archives, scores, photos, videos, newly released essays, and a series of restagings performed in Philadelphia.
Childs began her career in 1963 as an original member of the Judson Dance Theater in New York. Over the last 50 years, she has collaborated with some of the world's most distinguished composers, designers, and artists, including Frank Gehry, Philip Glass, Sol Lewitt, and Robert Wilson.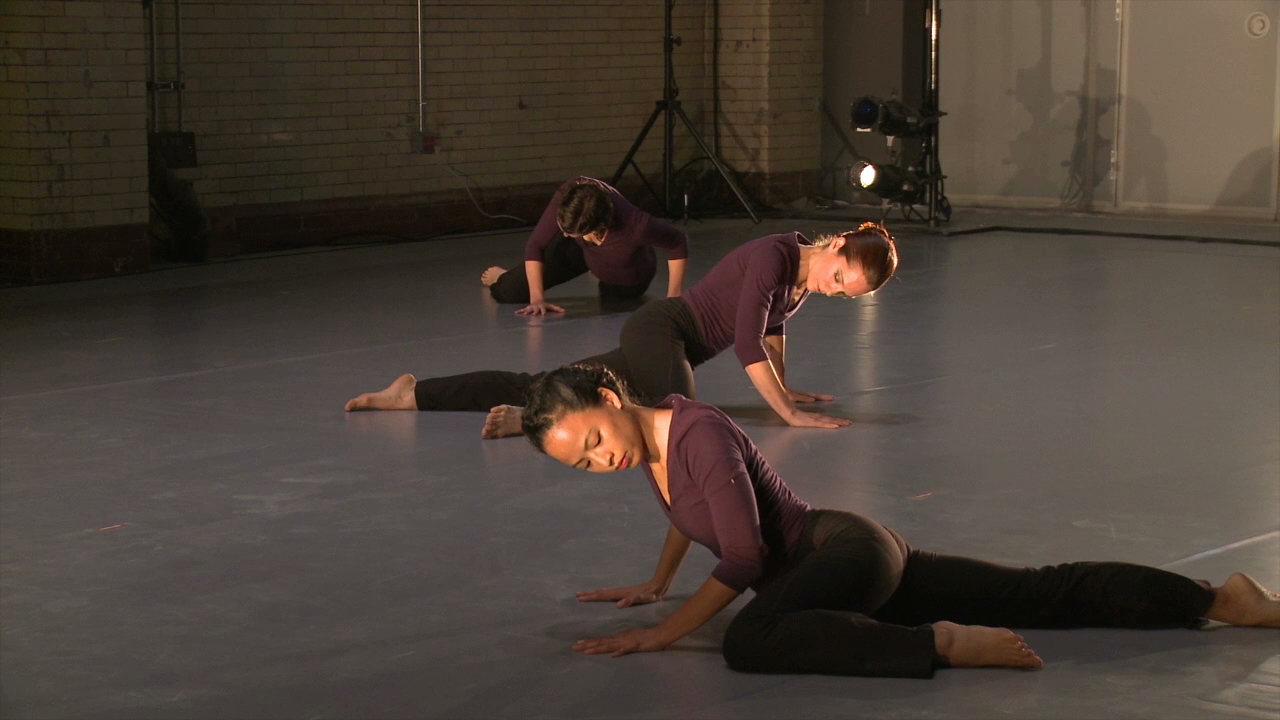 In her essay about Childs' mid-1970s "dances in silence," historian and dance scholar Suzanne Carbonneau writes, "Childs' embrace of refusal—of beauty—sets her apart from trends in the contemporary dance scene, where conceptual or expressionistic concerns dominate. With kinetic insistence, her dances continue to chart their own course, her choreography always tacking against prevailing winds."
In 2010, The Pew Center for Arts & Heritage supported the restaging of Lucinda Childs' large-scale production, Dance, as the centerpiece of the 2010 Fringe Festival. Inspired by this extraordinary performance—hailed as "one of the greatest achievements of the 20th century" by The Wall Street Journal—and eager to provide effective capacity-building opportunities for local artists, the Center supported local dancers through advanced training by Lucinda Childs and her creative collaborator Ty Boomershine in 2013. This training led to the restaging of the dances presented in A Steady Pulse.
Childs' multidisciplinary 1983 work, Available Light, with music by John Adams and set design by Frank Gehry, was reimagined at the 2015 Fringe Festival.

Visit the A Steady Pulse: Restaging Lucinda Childs, 1963–78 danceworkbook page >
See all iterations of the Center's danceworkbook series >
Share your comments and photos on Twitter using #ASteadyPulse >