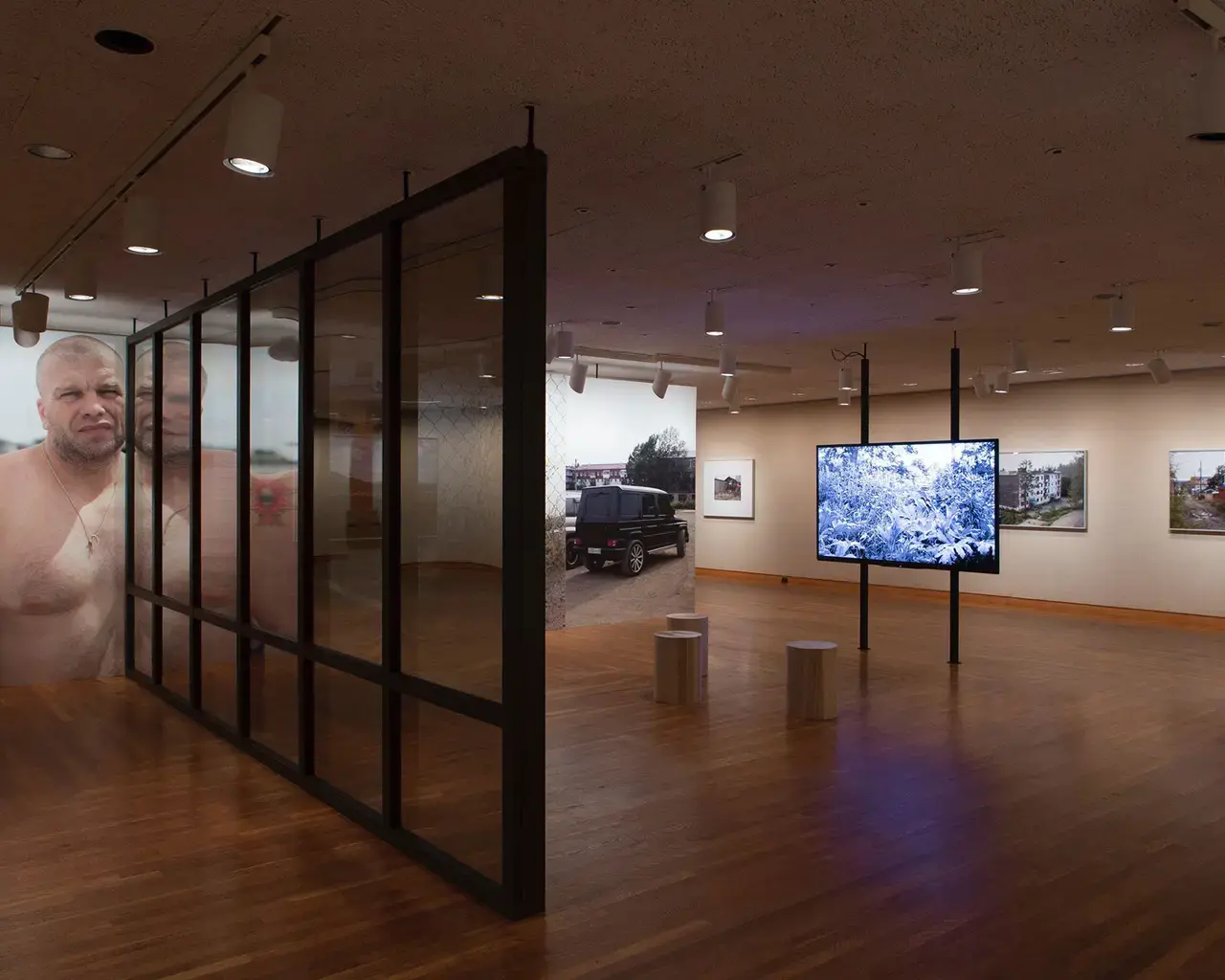 In September, Pew Fellows from across all art disciplines were nationally recognized for their work, launched new and innovative projects, and received prestigious honors and awards. See the latest updates in our news roundup below.
Honors and Awards
Poet Sonia Sanchez (1993) received the 2018 Wallace Stevens Award from the Academy of American Poets. The award is given annually to recognize outstanding and proven mastery in the art of poetry, and carries a stipend of $100,000. Sanchez is also writing a memoir, Watch My Language, which will be published by One World Publications. Read More>>
Writer Karen Outen (1998) earned a 2018 Rona Jaffe Foundation Writers' Award in recognition of the special contributions women writers make to society. The Foundation honored award winners at a private ceremony on September 13. Read More>>
New Work
A new documentary film from media artist Glenn Holsten (1997) made its PBS American Masters debut on September 7. Wyeth tells the story of one of America's best-known mid-20th century artists, Andrew Wyeth, through unprecedented access to the artist's family members and never-before-seen archival materials. The documentary premiere received coverage from several national and regional media outlets, including The Wall Street Journal, WHYY, The Philadelphia Inquirer, and the Hollywood Reporter.
In partnership with Mural Arts Philadelphia, musician King Britt (2007) has created a new augmented reality mural in West Philadelphia with artist Joshua Mays. Dreams, Diaspora, and Destiny combines art and technology through image recognition and an experimental score. Britt and Mays will dedicate the mural in a ceremony on October 9. Read More>>
Composer Andrea Clearfield (2016) premiered "earth door/sky door," an octet commissioned by Music from Angel Fire Festival and Ida Kavafian, artistic director. The work debuted in Angel Fire, NM and Taos, NM on August 22–23. Read More>>
On View and On Stage
Multidisciplinary artist David Hartt's (2018) solo exhibition My Building, Your Design: Seven Portraits by David Hartt is on view at the Art Institute of Chicago through February 3, 2019. Organized around a portfolio of seven iconic buildings designed by contemporary architects, the installation juxtaposes Hartt's photography with drawings, renderings, and models produced during each building's design process. Read More>>
Mixed-media artist Leroy Johnson's (2014) solo exhibition Dogs/Walls/Dark Energy, presented by Grizzly Grizzly, "posits the dog as a reflection of, and connection to, a range of human behaviors." The work is on view through October 21. Read More>>
Visual artist Ken Lum's (2018) work is featured in The 80s Image, a new exhibit exploring the "curious resiliency of painting and still-photography throughout the decade," opening September 29 at the Winnipeg Art Gallery in Winnipeg, Canada. Read More>>
Digital media artist Tim Portlock's (2011) CASH_4_GOLD series is featured in the Museum of Capitalism exhibition at the School of the Museum of Fine Arts at Tufts University, on view through October 25 in Boston, MA. Read More>>
Poets Ursula Rucker (2018) and Sonia Sanchez (1993) performed at RestorationART's Def Poetry Jam Reunion at The Billie Holiday Theatre in New York, September 15–16. The two shows, curated by Danny Simmons, launched RestorationART's 2018–19 season. Read More>>
Filmmaker Rea Tajiri's (2015) film History and Memory: For Akiko and Takashige was screened at the Echo Park Film Center in Los Angeles, CA on September 24. Read More>>
Choreographer Raphael Xavier's (2013) Point of Interest, which featured a series of solos, duets, and quintets set to soundscapes by the artist, traveled to Wesleyan University's Center for the Arts in Middletown, CT on September 21. Read More>>
In the News
The New York Times ran a feature story on composer and pianist Orrin Evans (2010), highlighting his recent "Rising Star" award from DownBeat magazine, his work with jazz trio The Bad Plus, and his decades-long career as a jazz musician. "Mr. Evans is a viable candidate for jazz's most resourceful and invigorating contemporary pianist," the article states. Read More>>
Playwright Bruce Graham's (1993) Sanctions, playing at Delaware Theatre Company through September 30, received a positive review from WHYY. "Graham has scored a touchdown with this taut 95-minute drama," writes Christine Facciolo. Read More>>
The Philadelphia Inquirer reviewed James Ijames' (2015) Philadelphia premiere of Kill Move Paradise, writing that the play "benefits from strong performances, the Wilma's usual impeccable physical production, the timeliness of its subject, and moments of humor and poignancy." Ijames' play premiered at The Wilma Theater, September 4–23. Read More>>
In an interview with artblog, choreographer Meg Foley (2012) discussed her show The Undergrid, created with Drew Kaiser, Jungeun Kim, and choreographer Annie Wilson (2017) for the 2018 Philadelphia Fringe Festival. The collaborative dance piece premiered at the Icebox Project Space in the Crane Arts Building, September 13–16. Read More>>