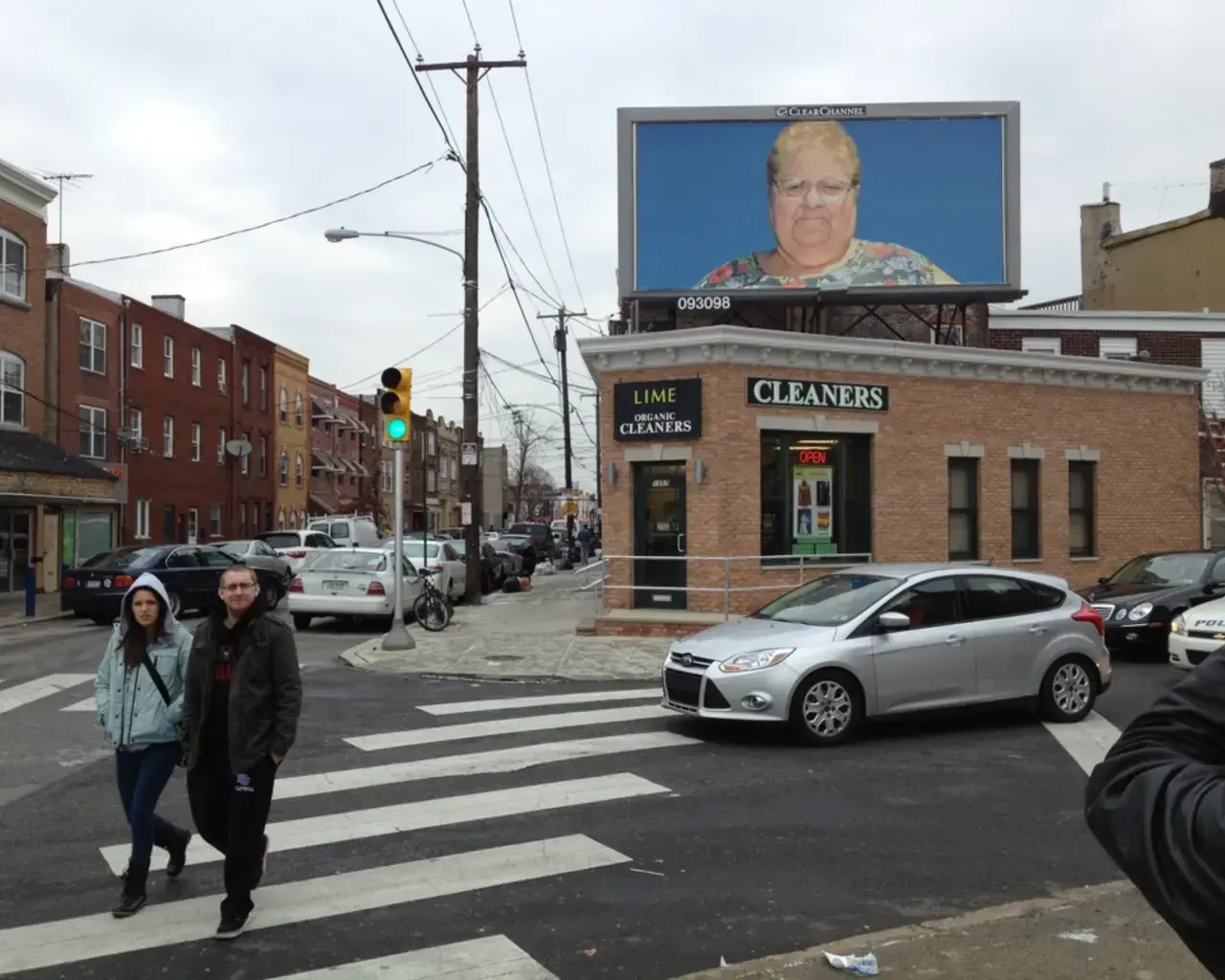 The Pew Charitable Trusts' quarterly magazine, Trust, recently featured an article highlighting the Center's efforts in fostering and stimulating Philadelphia's cultural community.
In the article, "Art for All," Tom Infield explores how the Center fulfills Pew's long-standing commitment to arts and heritage in the region by supporting projects that reach a wide range of audiences.
"At every step," Infield writes, "the Center for Arts & Heritage has sought to expand the audience for all types of art." In 2014, the Center awarded over $9 million to 35 project grants, 12 new Pew Fellowships of $60,000 each, and two Advancement grants of $500,000 each. In recent years, the Center has funded the Philadelphia Mural Arts Program's public art project, psychylustro, by Katharina Grosse; photographer Zoe Strauss' mid-career retrospective, Ten Years, at the Philadelphia Museum of Art; the Zoo360 animal trails system at the Philadelphia Zoo; and a multi-year audience research initiative at Opera Philadelphia, among others.
Michael Dahl, who directs the Philadelphia program for The Pew Charitable Trusts, says, "You need to reach out to the changing demographics of the city. You need to assure that, as the city changes, the arts scene changes as well. You don't invest all of your eggs in one basket. Rather, you try to pursue excellence wherever you find it."
Paula Marincola, the Center's Executive Director, emphasizes that art "doesn't flourish only in great civic institutions such as the Philadelphia Museum of Art; it also can be found in venues as ordinary as a railroad right of way." Read the full article here.