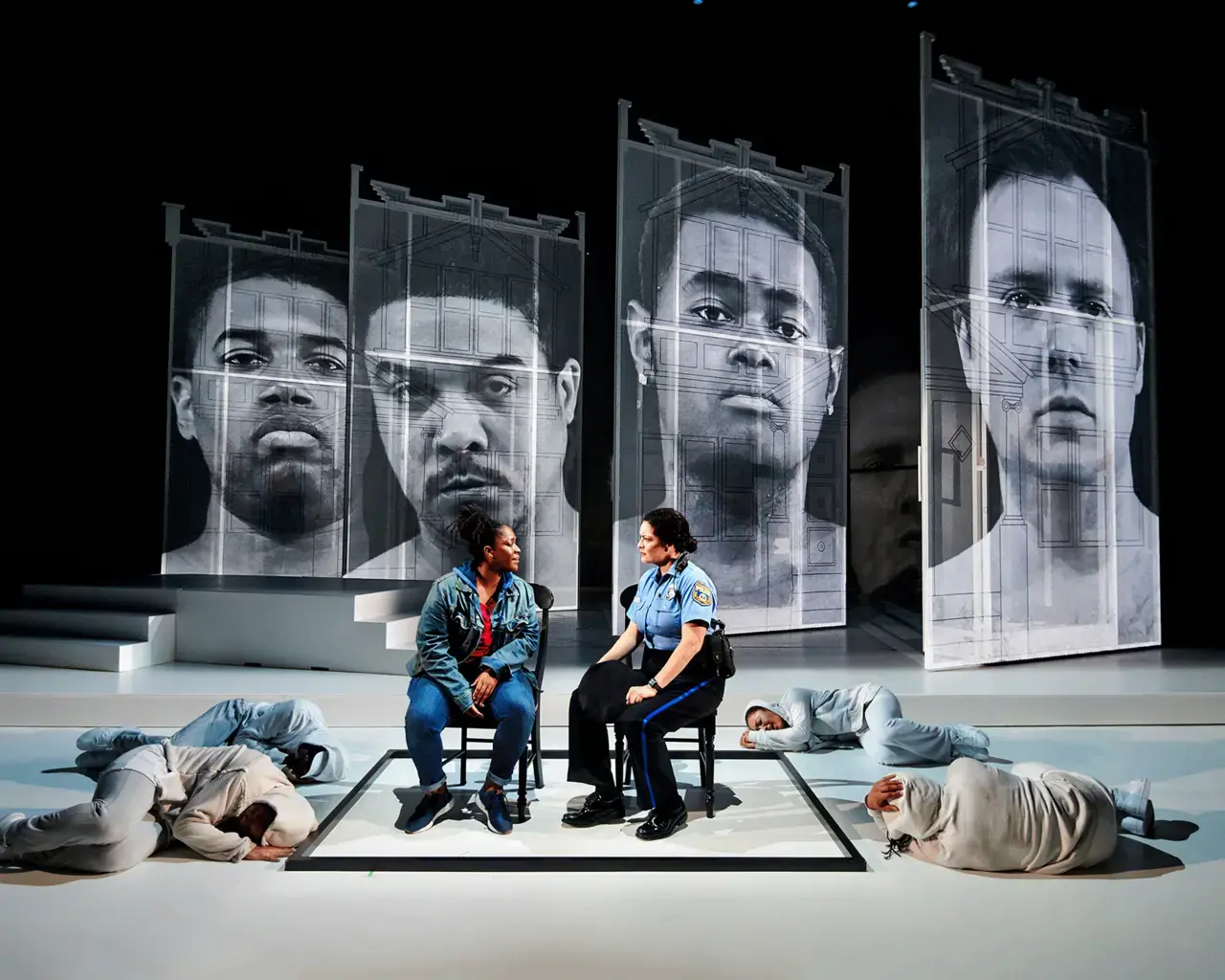 Opera Philadelphia's inaugural season-opening, multi-venue opera festival, O17, has garnered extensive national and regional media coverage, with articles in The New York Times, NPR, Opera News, and The Washington Post, among others. Supported by a Center Advancement grant, O17 featured seven operatic happenings over the course of 12 days in six venues across Philadelphia.
"It's a risk: To fuel ticket sales and gin up excitement as subscriptions dwindle, Opera Philadelphia has reconfigured its entire model…But with an organization like Opera Philadelphia, which is trying to focus on new, adventurous work, this may well be the way to go," wrote Anthony Tommasini for The New York Times.
The Associated Press' Mike Silverman described the festival as an "explosion of works new and old performed more or less simultaneously at diverse venues in the heart of the nation's fifth-largest city," as seen in The Chicago Tribune.
"After years of preparation, Opera Philadelphia launched its new festival format in the intimate Perelman Theater on September 14 with the bracing world premiere of Elizabeth Cree, the first chamber opera by Pulitzer-winning composer Kevin Puts," wrote Opera News.
NPR's Jeff Lunden reported on the world premiere of We Shall Not Be Moved, a chamber opera by composer Daniel Bernard Roumain, librettist Marc Bamuthi Joseph, and director Bill T. Jones. "Roumain says he drew on everything from Bach to Gladys Knight to Eminem while composing We Shall Not Be Moved," Lunden wrote. "It also draws on R&B—but it doesn't sacrifice the influence of traditional opera." The New York Times' Salamishah Tillet lauded the work for its ability to "stretch our expectations of what opera is and can be," while WHYY called it "powerful" and "haunting."
The Philadelphia Inquirer highlighted the East Coast premiere of Komische Oper Berlin's innovative production of Mozart's The Magic Flute, noting that "directors have long tried to capture this musical-magical realism in stagecraft. But no production has probably liberated itself from physical limitations the way the current one imported by Opera Philadelphia to the Academy of Music does."
Learn more about O17 in The Philadelphia Tribune, Philadelphia Weekly, and Broad Street Review.
Read our recent Q&A with Opera Philadelphia's David Devan, general director & president.>>