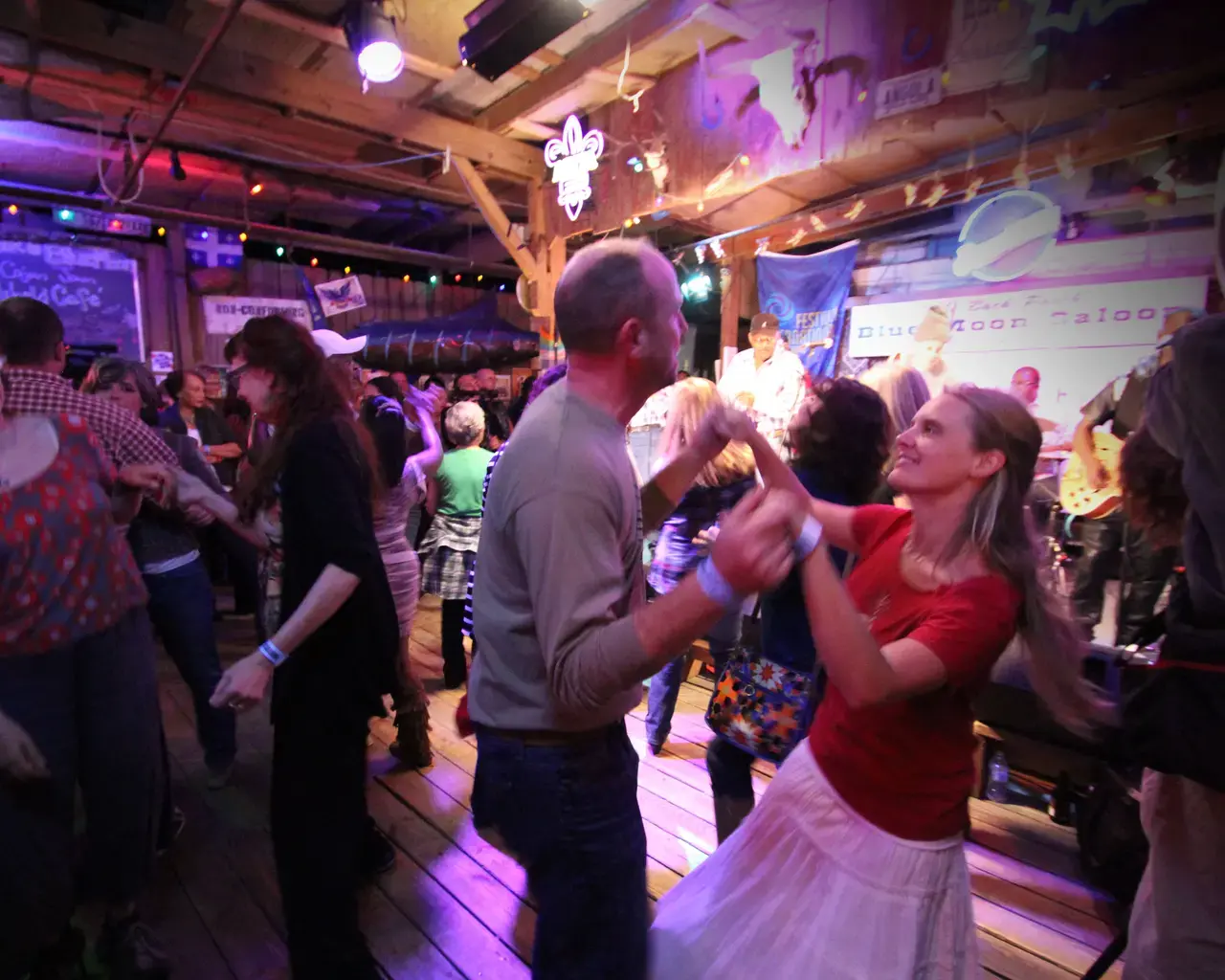 WXPN's recently-completed Center-funded project, Zydeco Crossroads, attracted thousands of Zydeco enthusiasts during its 16-month showcase of live shows, dancing lessons, film screenings, and radio specials, celebrating the musical genre with roots in Louisiana's Creole culture.
Now, a documentary about the project, produced by Robert Mugge, is available on Blu-ray, with an extended trailer online.>>
Zydeco Crossroads: A Tale of Two Cities is an 87-minute musical journey from Philadelphia to Lafayette, Louisiana that highlights the current state of the Creole music scene in and around Lafayette, and the influence of Mississippi blues on zydeco.
"'XPN is all about musical discovery," says WXPN general manager Roger LaMay. "Part of that discovery is about new music, and part of it is deep dives into great American genres."
The film features performances by such noted musicians as Buckwheat Zydeco, C.J. Chenier, Chubby Carrier, Nathan Williams, Major Handy, Rockin' Dopsie, Jr., Rosie Ledet, Creole United, Soul Creole, Chris Ardoin, Lil' Nate, and Corey Arceneaux, along with commentary from LaMay, and others.
Learn more about Zydeco Crossroads and grantee WXPN in our Q&A with Roger LaMay.>>