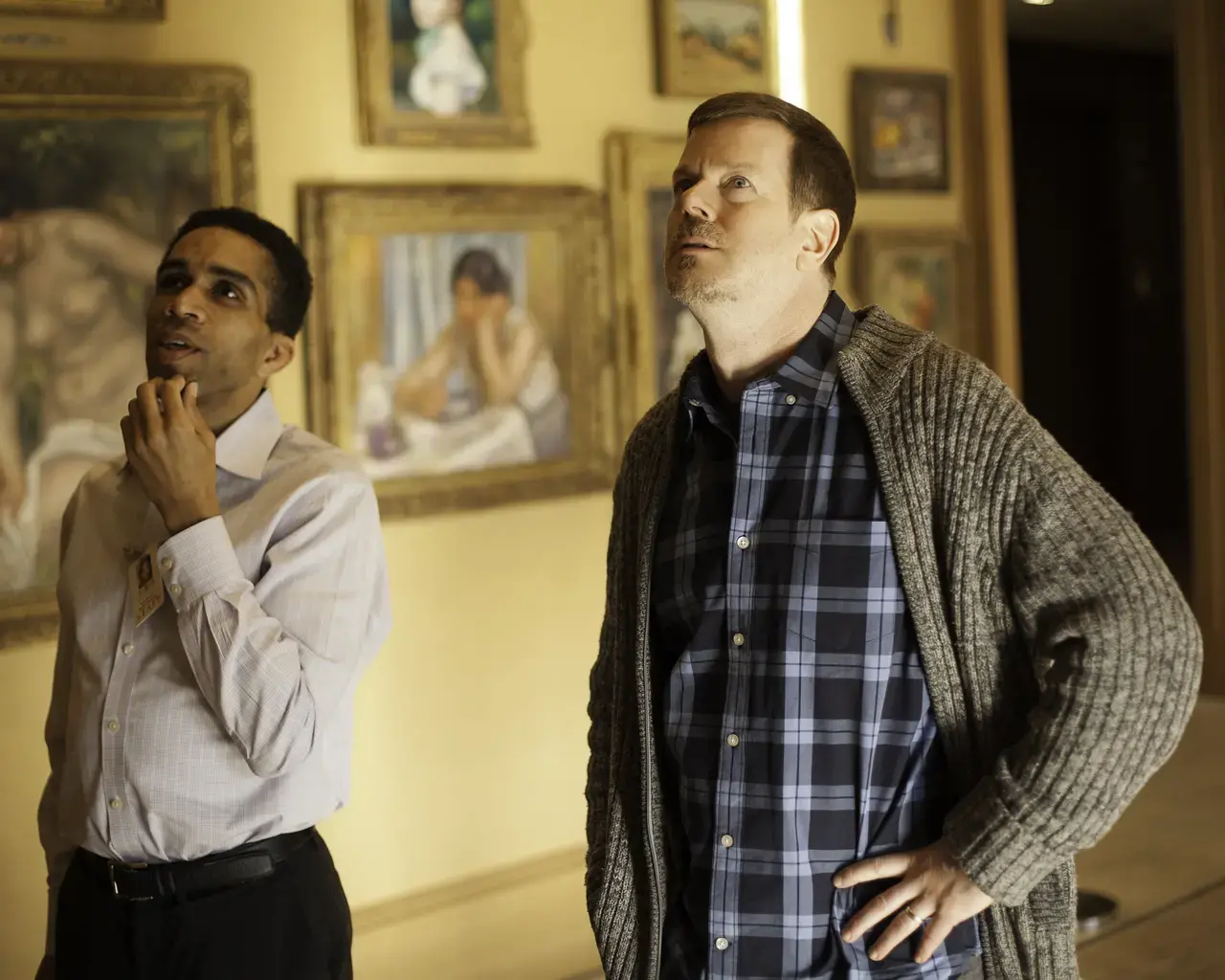 Ars Nova Workshop's upcoming New Paths Festival has received recent media attention from the Philadelphia Daily News and other outlets. New Paths, funded with Center support, is a month-long, citywide festival, which conceptually connects some of the most innovative artists in the world to a variety of historic and peculiar Philadelphia spaces. The festival aims to deepen the artists' engagement with their performance spaces as well as with the city's history, cultures, and people.
Shaun Brady of the Philadelphia Daily News writes about the scope of the festival with a focus on the April 21 festival kickoff event: a performance at the Barnes Foundation by Ken Vandermark and his Made to Break Ensemble, featuring a new commission inspired by the Barnes' collections.
"The elusive connections and intuitive leaps represented on the Barnes' walls resonated with saxophonist and composer Ken Vandermark, whose own work incorporates inspirations from the entire history of jazz as well as avant-garde classical, post-punk, Ethiopian music and other styles from well outside the usual tradition," writes Brady.
"To say I was blown away would be an understatement," says Vandermark, quoted in the article. "What was so striking, aside from the quality of the art and the ingenuity with which it was assembled and presented, was the correlation between the way that the collection was organized and the way that I'm thinking about my music right now. I didn't expect that." Read the full article >
At NewsWorks, Peter Crimmins talks to Ars Nova's director, Mark Christman, about the festival: "'This music—jazz and improvised music—it's not a one-size-fits-all model," said Christman. [...] 'Even if we are not trying to create environments that are site specific, we are trying to elevate the work and present it in the most meaningful context.'" Read more >
Alex Lewis of WXPN's The Key attended Milford Graves' performance at Bartram's Garden and writes, "The whole performance [...] was a mesmerizing display of focus and virtuosity. A rumination on the non-violent nature of Japanese warriors would give way to chanting that would erupt into an unrelenting barrage of crisp, pointed drumming. All at once, Graves seemed to be addressing the audience, a deep internal state, and a vast history that you could feel, but only begin to grasp." Read more >
Ars Nova Workshop's New Paths Festival has also been featured in All About Jazz and Uwishunu.