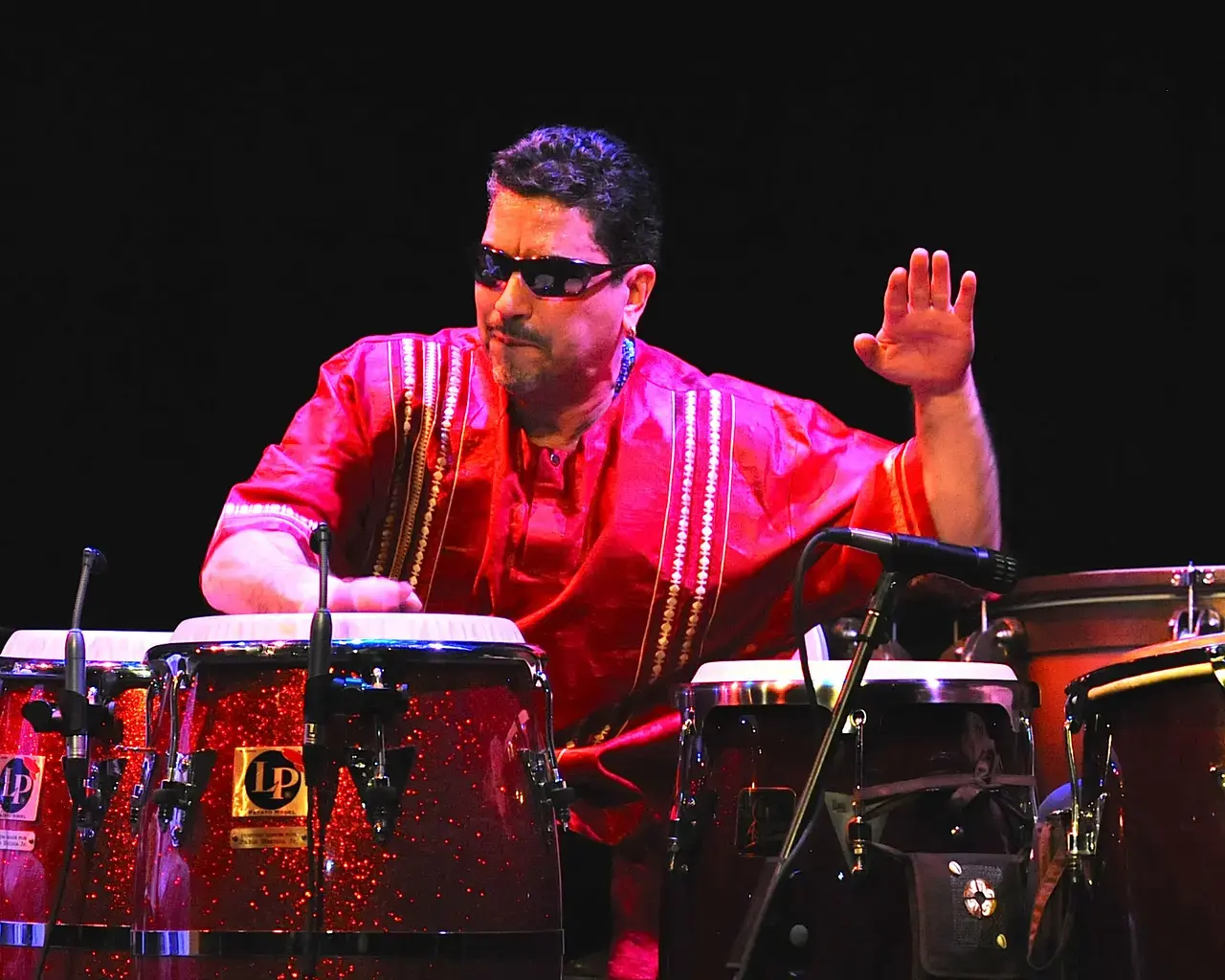 In this month's Pew Fellows news highlights, Justin Cronin's book The City of Mirrors debuts at the top of The New York Times Best Sellers list, J.C. Todd wins the Rita Dove Poetry Prize, and we introduce 12 new Pew Fellows.
Welcoming the 2016 Pew Fellows
On June 13, the Center announced the 2016 grants and grantees, including 12 new Pew Fellowships—providing $75,000 each to individual artists working in the Philadelphia region in a variety of disciplines, including performing arts, visual arts, film, and poetry. This year's Fellows are Andrea Clearfield, Christopher Colucci, Ryan Eckes, Sharon Hayes, Lela Aisha Jones, Mark Kendall, Jennifer Kidwell, Matthew Levy, Tiona McClodden, Jymie Merritt, Heidi Saman, and Tokay Tomah.
This marks the Center's 24th year of the Pew Fellowships program, which has awarded 323 Fellowships to artists working in the Philadelphia area since 1992. Learn more about our 2016 Pew Fellows.>>
In the News
Author Justin Cronin's (2001) book The City of Mirrors, the conclusion of a trilogy that included The Passage and The Twelve, debuted at the top of The New York Times Best Sellers list for hardcover fiction. In its review, The Times called the novel "surprisingly powerful" and "compulsively readable." Read more>>
Poet J.C. Todd (2014) received the Rita Dove Poetry Prize in the International Literary Awards Competition. In an article announcing the award, The Philadelphia Inquirer wrote: "Poetry is a form of witness and of protest, even if all it does is present us with the world ... but J.C.'s poetry does much more than that." Read more>>
Visual artist Teresa Jaynes' (1999) ongoing exhibition Common Touch at the Library Company of Philadelphia was featured on WHYY TV's Friday Arts and artblog, which wrote: "Speaking through the language of the fingers, [Jaynes] creates a tangible world that addresses issues of humanity and society that are anything but marginal." Read more>>
On Stage and On View
Percussionist Pablo Batista (2000) presents the world premiere of his new performance piece El Viaje (The Journey), June 25-26 at the Temple Performing Arts Center. The Center-funded production blends traditional Afro-Cuban rhythms, contemporary Western instrumentation, and Afro-Caribbean choreography to tell a story of the spiritual and cultural resilience of those forced to emigrate from Africa to the Americas. Read more>>
Width of a Witch, an exhibition by artist Jason Dodge with written materials by poet CAConrad (2011), will open at Mercer Union on June 25 with a reading of Conrad's new piece MARFA POETRY MACHINE in 36 Things: Width of a Witch. Read more>>
A survey exhibition of visual artist Bo Bartlett's (1993) paintings will be on view at the Ameringer McEnery Yohe gallery in New York, July 7-August 12. Read more>>
Visual artist Benjamin Volta (2014) will lead an artmaking workshop on July 9, as part of Historic Germantown's Elephants on the Avenue. Workshop participants will engage in group discussions about personal boundaries and create a Reflection Branch keepsake, inspired by the Awbury Arboretum. Read more>>